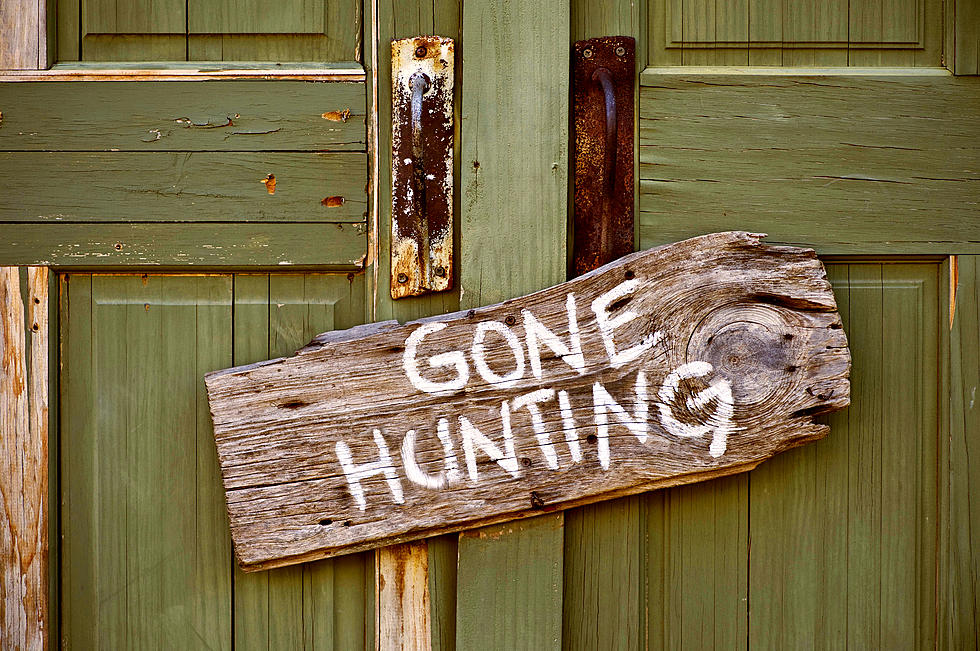 A Special Late Hunting Season Has Been Extended Throughout The Lone Star State
Gone Hunting Photo by: mj0007
As we rang in a new year over the weekend, Sunday was the last day of the regular whitetail deer hunting season (for the most part according to the TPW). However, throughout the Lone Star State, there are several areas where you and the youth of Texas can still be hunting today.
The Texas "South Zone" is still in its regular hunting season. The "North Zone" which includes the Big Country and all of West Texas is now into a "Special Late Season" from January 3rd through January 16th, 2022.
During the "Special Late Season" harvest is restricted to antlerless deer and unbranched antlered bucks. An unbranched antlered buck is any buck deer with an antler having no more than one point.
While all bag limits are still in place like no person may exceed the annual bag limit of five white-tailed deer, no more antlered bucks can be harvested during the "Special Late Season." are still in place.
During The 2022 Special Late Season, Special Bucks Can Be Harvested
In counties with a Special Late Season, harvest is restricted to antlerless and unbranched antlered deer (a buck with at least one antler that has no more than one point). A point is a projection that extends at least one inch from the edge of the main beam or any other tine. The tip of the main beam is also counted as a point.
Youth-Only Special Late Season
Age Restriction: ONLY licensed hunters 16 years of age or younger are eligible to participate in youth-only deer seasons.
Youth-only seasons may run concurrently with other seasons (Archery, Muzzleloader, Special Late) but do not prevent any person from lawfully hunting under the provisions established for those seasons.
Any lawful means may be used, except in Collin, Dallas, Grayson, and Rockwall counties, where lawful means are restricted to lawful archery equipment only.
Bag limits, type of bucks that may be harvested (branched, unbranched antler, or both), tagging requirements, and any special requirements (e.g. antler restrictions or mandatory harvest reporting) for take of buck or antlerless deer during the youth-only season are the same as the first two days of general season statewide for that county.
Since we've had a late start to the winter weather the deer may be experiencing a late rut and many of the "antlerless and/or unbranched deer" may be moving around more.
I'll be out trying to harvest one of the special deer too and I'd like to put some venison in my freezer.
KEEP READING: See how animals around the world are responding to COVID-19