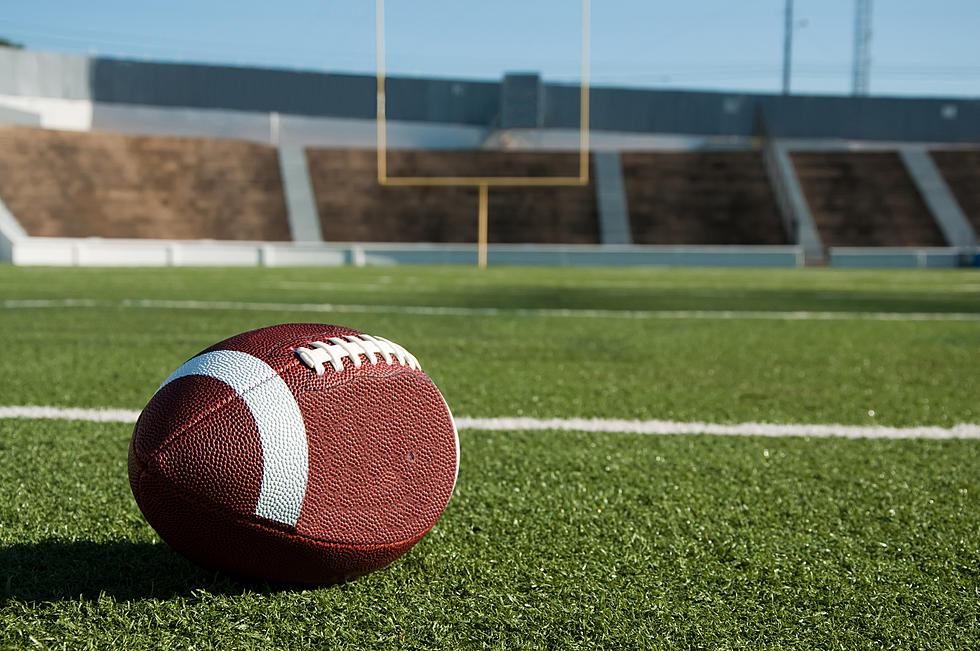 When is Homecoming for Abilene Area Schools?
Photo: dehooks on Getty Images
It is well-documented that Texans (and West Texans in specific) treat their football, whether Pop Warner or high school or college, as a religion and a massive social undertaking. Nothing marks the peak of West Texas football season in the fall more than Homecoming.
Here are the dates for high school and college Homecomings in Abilene:
Abilene Wylie
September 24 @ 7:00 PM
Wylie vs. Brownwood
Abilene High School
October 22 @ 7:00 PM
Abilene HS vs. Odessa High
Abilene Cooper
September 24 @ 7:00 PM
Cooper vs. Granbury
Hardin-Simmons University
October 23 @ 1:00 PM
HSU vs. Southwestern
Abilene Christian University
October 16 @ 3:00 PM
ACU vs. Lamar
McMurry University
October 16 @ 1:00 PM
McMurry vs. Austin College
Early collegiate Homecomings began as celebrations for the first football games of the season, where alumni traditionally returned to their alma maters for the festivities in the early twentieth century. Homecoming football games are played on the celebrating team's home turf.
The modern festivities we know now can include friendly competitions among campuses, alumni groups, parades, and dances in addition to traditional football games. Homecomings are especially important for many Texas high schools, where simple floral corsages have evolved into Homecoming mums the size of pickup trucks. (Well, maybe not quite that big, but everything is bigger in Texas.)
Two of the three Christian universities in Abilene will be celebrating their respective Homecomings over the same weekend in October, so prepare accordingly. Abilene Christian and McMurry folks should make their plans to be in Abilene prior to the month of October.
LOOK: Abilene Area Towns That Are Hard to Pronounce
Abilene's Most Expensive Home $1.9 Million Dollars