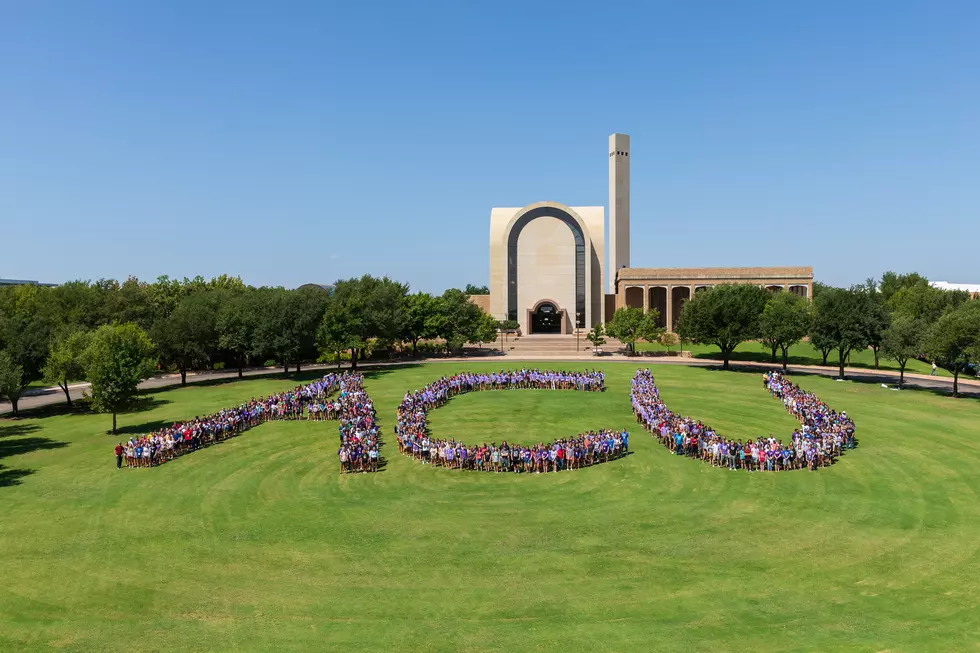 This Is How Abilene's Universities Rank On Acceptance Rates and Student Retention
Photo by: Facebook.com/Abilene Christian University
Now that graduation ceremonies are beginning throughout Abilene, the Big Country, and all throughout Texas, our thoughts wander to, "what's the best college to attend?" We're fortunate to have three universities and several colleges in Abilene.
However, the question still remains which university is best or better yet which one will keep my attention and attendance for the duration of my college education? As I started doing research for my youngest daughter, as to which college will keep her interest and get her that highly coveted "college degree."
Before I start on the actual rankings, two of Abilene's three universities were recently given the "Tops in Texas" honors by the US News and World Report. Abilene Christian picked up four honors and McMurry picked up three honors.
Okay, what I discovered was, that Abilene's universities have rankings that keep up with things like student acceptance, attendance, retention, graduation, costs and so much more. What was more interesting is the fact that two of the three universities graduate at 50% or higher.
While I didn't expect these universities to have a one hundred percent graduation rate, I also didn't expect it to be (in my opinion) so low either. While I understand that things happen and students change their minds or as some of my children did and lose focus.
Still, the reality is that as a parent we're investing in our kid's future and we have to know how to help them get to the finish line. For me these numbers tell me that Hardin Simmons has a higher acceptance rate, Abilene Christian has a higher graduation rate, and McMurry is more diverse ethnically.
Finally, I have eight children, and they have either attended or graduated from these Abilene Universities. In my opinion, they are all great schools. Check out their rankings.
Source: US Department of Education & Google College Search
Abilene Christian University
Avg cost after aid: $27K
Graduation rate: 62%
Acceptance rate: 63%
Hardin-Simmons University
Avg cost after aid: $20K
Graduation rate: 50%
Acceptance rate: 91%
McMurry University
Avg cost after aid: $21K
Graduation rate: 36%
Acceptance rate: 47%
KEEP READING: See the richest person in every state