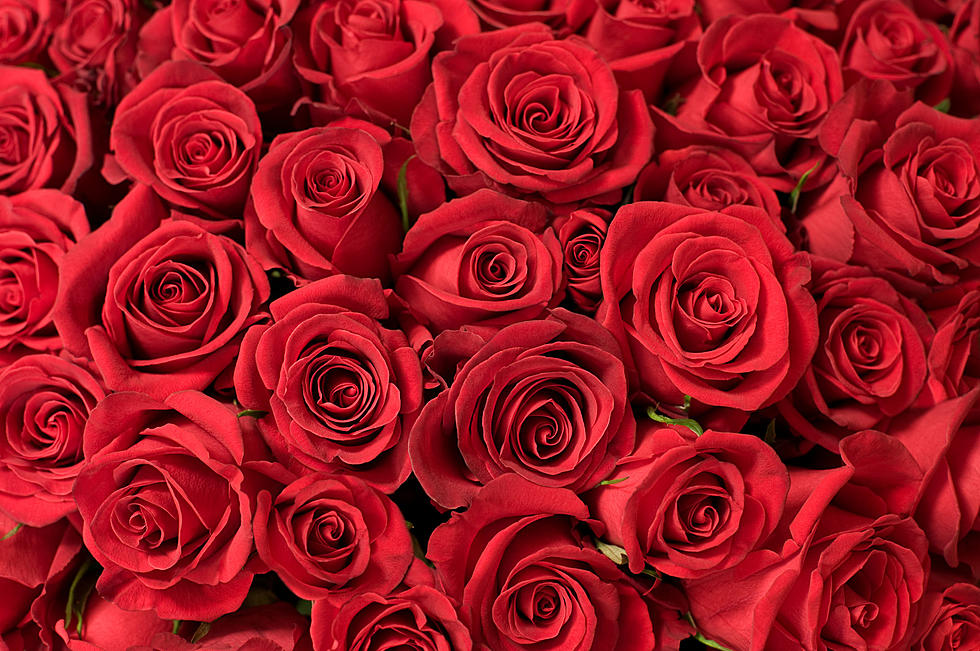 Abilene's Favorite Valentine's Day Florists, Flowers And Color
withgod
With Valentine's Day around the corner, it's time to start thinking about where to get flowers. However, I have some questions, what kind of flowers do I get, where to get them, and what colors should I get?
So I called a couple of florists that I know. I just found out that yellow roses are not the #1 choice here in the Lone Star State, in fact, red is number one with yellow roses close behind, and tied for third place are pink and purple roses.
I was sure I knew the answer to this one, "what is Abilene's most popular flower around Valentine's Day?" According to Tresleigh owner of Baack's Flowers and More, she said "favorite flower choices are generational, baby boomers prefer roses. The Gen-Z and Millennial generations tend to go more toward mixed arrangements mixing carnations, alstroemerias, corinthian lilies, and other flowers to make the bouquet.
Bianca with United Market Street and Tresliegh both agreed that if you're going to order flowers for Valentine's Day this year "one should do it as early possible because supplies are limited and there's a shortage of help." My only dilemma is should I have them delivered or show up at her work and deliver the bouquet myself?
Below is a list of all the places in Abilene where we can order flowers from:

Abilene Flower Mart 1233 Tracy Lynn St, Abilene
Baack's Flowers & More 1842 Matador St, Abilene
Big Country Flowers 3301 S 14th St #30, Abilene
BloominDales Floral Design 2602 Barrow St B, Abilene
Dyess AFB Flower Shop 260 Commisary Rd, Dyess AFB
Edible Arrangements 4102 Buffalo Gap Rd M, Abilene
Floral Designs by AnnaMarie 525 FM1082, Abilene
Flower Boss 4621 S 14th St, Abilene
Gary's Floral Gallery 4465 S Treadaway Blvd, Abilene
H-E-B Grocery Florist 1345 Barrow, Abilene
Kulpin 565 E North 16th St, Abilene
Luciles Flowers & Gifts 3617 Buffalo Gap Rd, Abilene
Market Street 4450 Buffalo Gap Road, Abilene
Mankin & Sons Gardens Inc 4002 N 1st St, Abilene
Milestone/Highs Flowers and Gifts 241 N 13th St, Abilene
Next Generation Hardwoods 1818 Santos St, Abilene
Philpott Florist & Greenhouses 1902 N 1st St, Abilene
The Arrangement 357 Walnut St, Abilene
The Florist on Hickory Street 931 Hickory St, Abilene
Sam's Club Floral 5550 S Clack St, Abilene
United Supermarket Florist Shop 3301 South 14th St, Abilene
United Supermarket Florist Shop 2160 Pine St, Abilene
United Supermarket Florist Shop 920 North Willis, Abilene
United Supermarket Florist 1095 North Judge Ely Blvd. Abilene
Make your Valentine happy this year by finding the right flowers in the right colors. Happy Valentine's Day and don't forget the chocolates.
ALSO: See Inside Garth Brooks and Trisha Yearwood's Malibu Beach House: