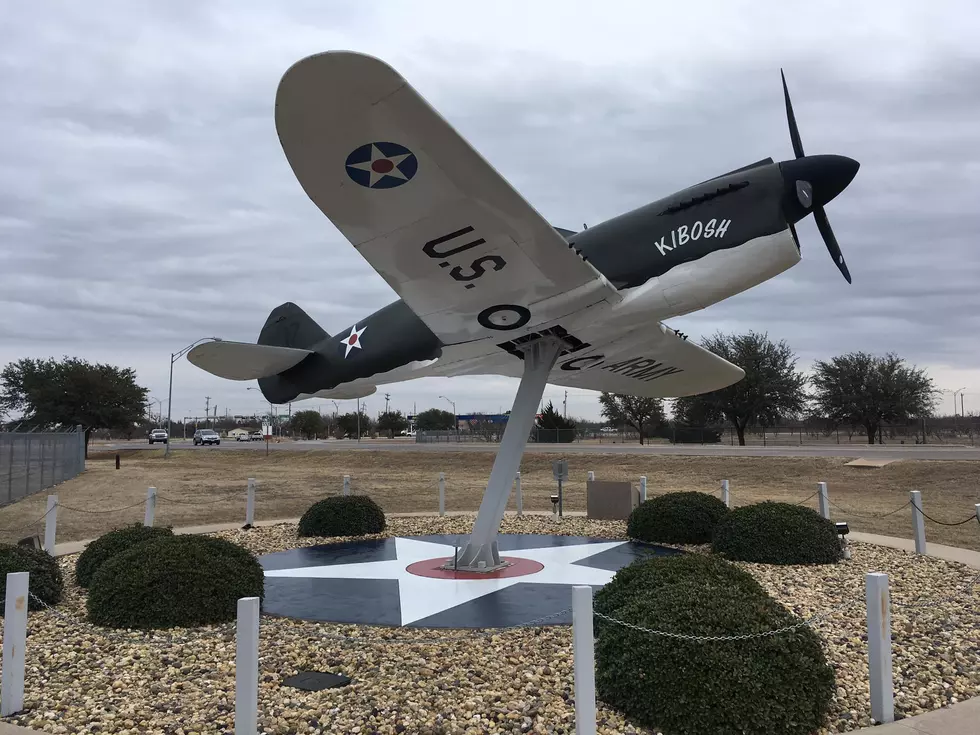 Did You Know You Could Take A Virtual Tour of Dyess AFB Airpark?
Dyess AFB Memorial Museum and Linear Park Facebook
If you have an interest in aviation, then there is a good chance you've already checked out the Dyess Air Force Base Linear Air Park. If you haven't, or just want to check it out again, you can take a virtual tour of the airpark from the comfort of your own home or office.
I was doing some research on an article about some great things to do in Abilene on Memorial Day weekend and stumbled across the Dyess AFB Memorial Museum and Linear Air Park Facebook page. I have checked out the airpark several times but I never knew you could actually take a virtual tour.
The cool thing about this virtual tour is that all the information and images of the planes are right at your fingertips so you don't have to get out of your car or even leave your house or office.
The airpark sports some of the coolest aircraft I've seen up close, like the B17 Flying Fortress, KC-97L Stratofreighter, B-52D Stratofortress, F-15A Eagle, C-130A Hercules, and more.
You can check out the virtual tour for yourself here. If you want more info or to stay in touch with what's going on out at the airpark, check out Dyess Air Force Base Memorial Museum and Linear Air Park Facebook page.
READ MORE: Military Appreciation Month: Submit Your Hometown Hero
I have to say this is one of those things that Abilene people tend to forget we have, or take for granted. So, whether you visit the airpark in person or virtually, plan a visit to see the awesome history of Air Force aviation at Dyess Air Force Base.
Windiest Cities in the United States