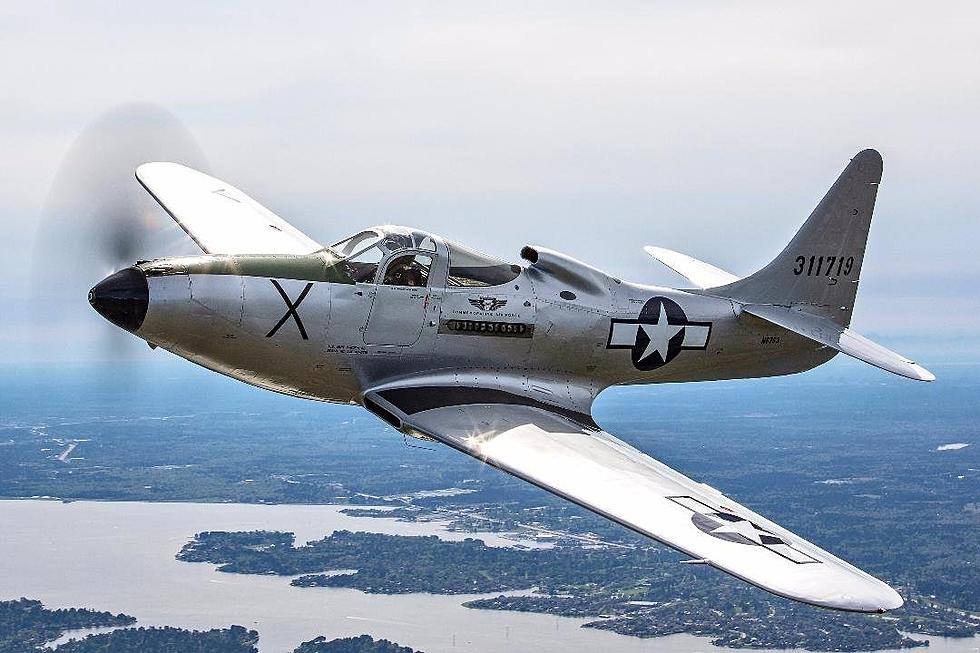 UPDATE: Big Country AirFest Canceled Due to Wildfires
Photo by: Big Country AirFest
UPDATED 5-19-2022
The City Manager has just canceled The Big Country AirFest 2022 due to the air operations that are needed to help fight the wildfires just west of Abilene. We will keep you updated and alert you to the new AirFest date in the near future. Keep our Big Country Firefighters in your prayers.
While not as many planes attended the AirFest during the COVID-19, this year is promising to be bigger and better than ever before. This year's organizers are saying more vintage aircraft will be at the Abilene Airport for the 2022 Airfest.
While several vintage planes have already been announced many others are being announced on a daily basis. Some of the airplanes have never been here before and the Abilene Experimental Aircraft Association (EAA) will be playing a bigger role this year with several of their EAA members participating as well.
The Big Country AirFest 2022 will be held at Abilene Regional Airport on May 21st. Gates will open to the public at 9 am and close at 5 pm, and the best part is, AirFest is FREE!
LOOK: Here's Some Photos of Past Participants and Some That Are Coming to The Big Country AirFest 2022
Abilene and the Big Country Are in Love With Local Air Shows
As long as I have lived in Abilene, I've known about the love affair we West Texans have with Dyess Air Force Base, its airplanes, and the Big Country AirFest. So, is it no surprise that every time the "Big Country AirFest" is announced all my friends and family make time to attend.
Get ready to see all the cool airplanes (some of which are pictured above from years past). There will also be food trucks, and souvenir vendors set up. A word of advice is "wear comfortable shoes as many of the planes are spread out on the west side of the Abilene Regional Airport."
For more information or to set up for the Big Country AirFest, please contact the airport at 325-676-6367.
The Big Country AirFest is a private organization and is not a part of the United States Department of Defense or any of its components and has no governmental status.
15 Ways You Can Help People in Ukraine Right Now
As Americans watch events unfold in Ukraine, many wonder how they can help. Below is a list of organizations responding to the crisis in Ukraine along with information on how you can support their various missions.