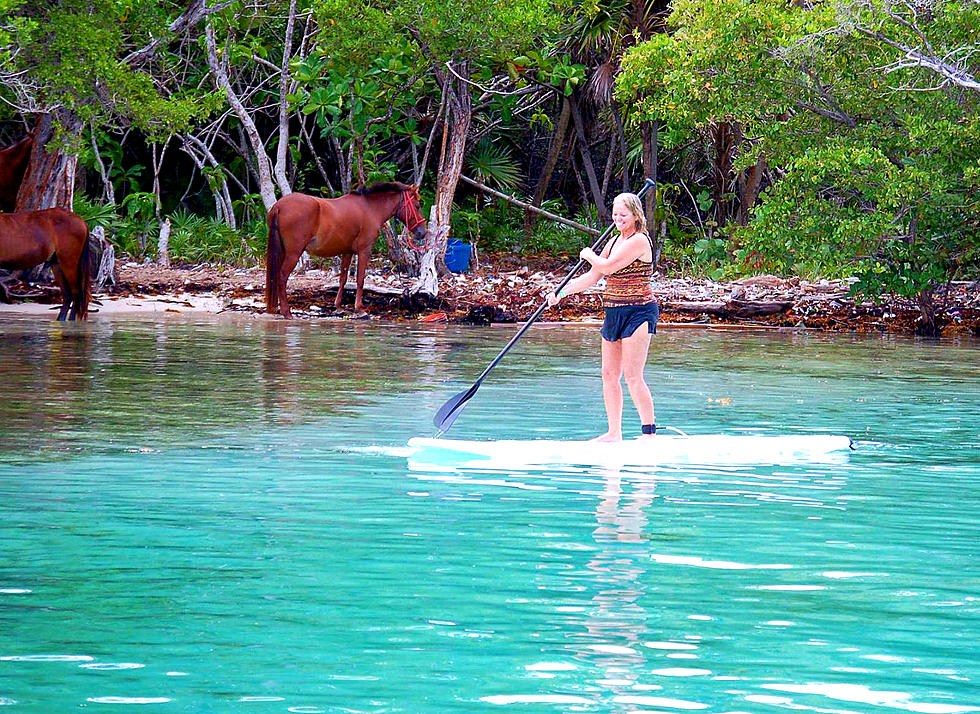 The 2020 Rudy Cruise is Set to Sail for the Bahamas in September
Photo By: Rudy Fernandez
Yes the Townsquare Media Rudy Cruise 2020 is set to sail September 18th - 25th, 2020. I invite you to join us for seven days of endless fun as we set sail for the Bahamas-Nassua Bay, CocoCay Bahamas and Key West, Florida.
Cruise the eastern Caribbean aboard Royal Caribbean's Enchantment of the Seas. We will depart from Galveston, a destination that has become a favorite of our veteran Rudy Cruisers.
On the Enchantment you'll find a six story rock climbing wall, a 'Flow-Rider' surf-board simulator, numerous water slides, lots of freshwater pools, hot tubs, a spa, the Broadway show 'Bolero', stand-up comics and more.
You'll also discover numerous restaurants, night clubs, a casino, coffee shops, stores and more. In fact I've always said "a week is not long enough to discover everything there is to see and do while aboard the Enchantment of the Seas."
The 2020 Rudy Cruise is filling up fast, so make your reservations now by calling Hester, at Travel Leaders in the Mall of Abilene at 325-518-3844 please leave a message.
So, come be fearless with me and check off some of those "to do's" off your bucket list. See what all can be done on and off the ship in the video below.
.