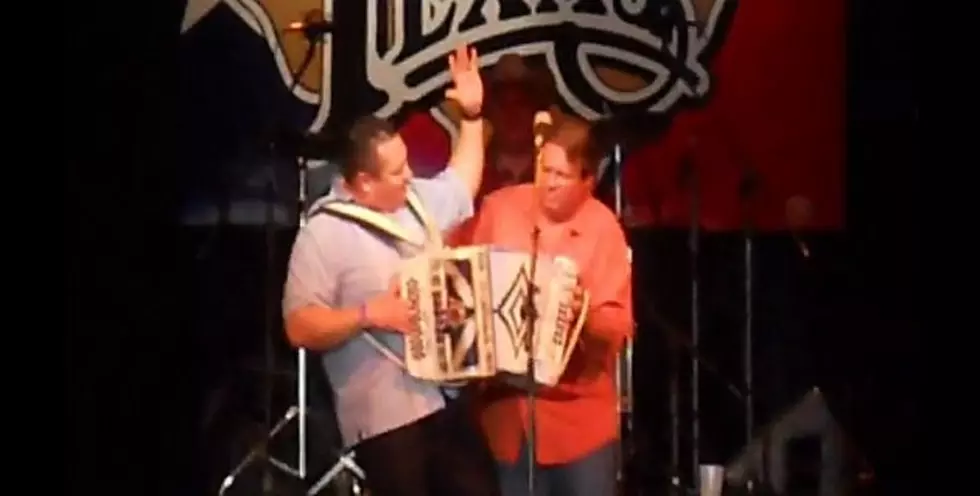 Larry Joe Taylor Announces The 2022 Texas Music Festival Line Up
YouTube
The Larry Joe Taylor 33rd Annual Texas Music Festival will be from April 23rd through April 30th, 2022. When Larry Joe called into the studios a few days ago he also revealed who all will be appearing at this year's festival.
I hope you're sitting down because he made two major revelations about this year's festival. First and most importantly is the fact that the most popular camping sites area (primitive) that usually sells out has been expanded to accommodate more campers.
The best news was that ticket and camping site reservations are already on sale. So, get yours today, here, and now, at LarryJoeTaylor.com."
Larry Joe said that "this year's Texas Music Festival I'm inviting superstar headliners like:

Parker McCollum
The Randy Rogers Band
Pat Green
Flatland Cavalry
Josh Abbott Band
Josh Weathers
William Clark Green
Roger Creager
Randall King
Giovannie & the Hired Guns
The Tejas Brothers featuring squeeze the box master Dave Perez
More to be announced weekly

Source: Larry Joe Taylor
This year's six-day event Taylor said "we're expecting to draw between 60 to 90 thousand Texas Red Dirt music fans. What is really amazing is that people have been calling the Ranch and asking for tickets because they're ready to get outdoors for some music, sun, and fun."
This annual event is described by the red-dirt artists in the video below as "the Woodstock Concert of Texas Music."
The Larry Joe Taylor's Texas Music Festival will be at the Melody Mountain Ranch, which is located at 1290 County Road 707 just outside of Stephenville. The Chili Cook-off information and registration can be done online and C.A.S.I. rules will apply.
Purchase tickets online here. Ticket prices range from a one-day pass is $28.98 up to a six-day pass for $94.98 in advance. For more information call the Larry Joe Taylor Music Festival offices at (254) 968-8505.
Campers may move in on Sunday, April 24th at 12-noon.
The Best Country Singer From Every State
Some states, like Oklahoma and Texas, are loaded with famous country singers. Others, like Nevada and Maine, are still looking for a real breakthrough artist. See the best and most successful country music artist from all 50 states, starting with
Hank Williams
and Alabama.