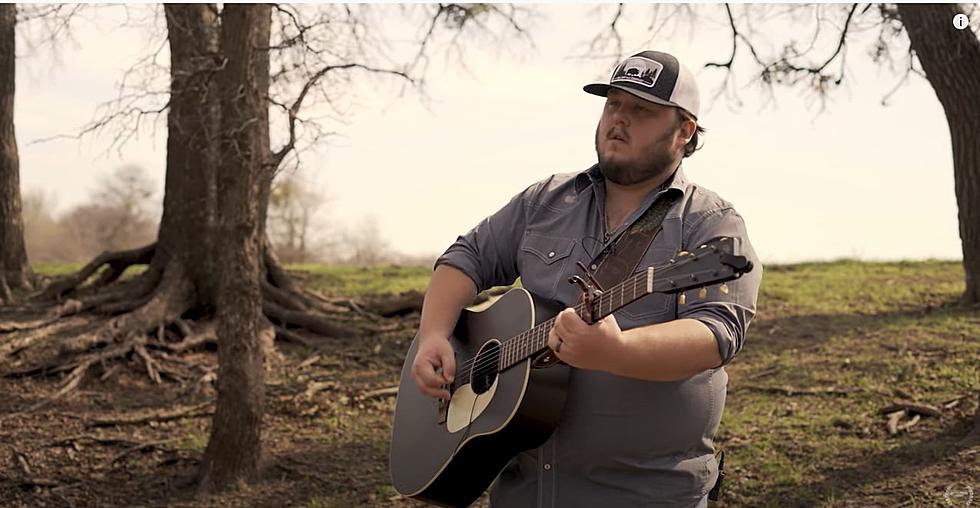 Don't Miss Tanner Usrey at Firehouse Grill in Abilene on October 15
Truthful Sessions via YouTube
Rocky-heavy Texas Country radio star Tanner Usrey is taking the stage at the Firehouse Bar & Grill in Abilene on Friday, October 15, 2021.
Wanna get tickets?
The show kicks off at 7:00 PM at the Firehouse Bar and Grill on 2074 Butternut Street in Abilene. This is a full-band show, and Cade Holliday will be opening.
General admission tickets run $15 per person, while reserved tables for up to 4 guests can be purchased for an additional $25. You can buy tickets to see Tanner Usrey live at Firehouse Bar & Grill here. 
Usrey, originally from Prosper, Texas, Usrey first made a name for himself in Texas Country music by posting acoustic videos on Twitter in 2017. With Southern soul-inspired vocals and country-rock attitude to match, he's opened for the legendary likes of Stoney Larue, Casey Donahew, Cody Canada, and more. Usrey's even received the Peacemaker Festival's first-ever Emerging Artist recognition, which landed him a spot opening for country-rock band Lucero at the Festival in August 2021.
Usrey released his 'Medicine Man' EP in 2019, and then followed it with the electric SOL Sessions EP with SOL Studios in September of 2021. The latest EP includes lovesick ballads and high-energy rock tunes, like 'Till the Morning Light'. You can watch his performance of that song LIVE at the Majestic Theater in Fort Smith, Arkansas, below.
Firehouse Bar & Grill is everyone's favorite neighborhood hangout, with cold drinks, delicious barbeque, and top-notch live entertainment with enough room for the entire crew to kick back inside and out.
LOOK: The Best Big Country Restaurants Outside Abilene, According to Listeners
Looking to eat out, but not in Abilene? Check out these listener-approved eateries in the Big Country.
10 Gourd-eous Pumpkin Patches in the Abilene Area