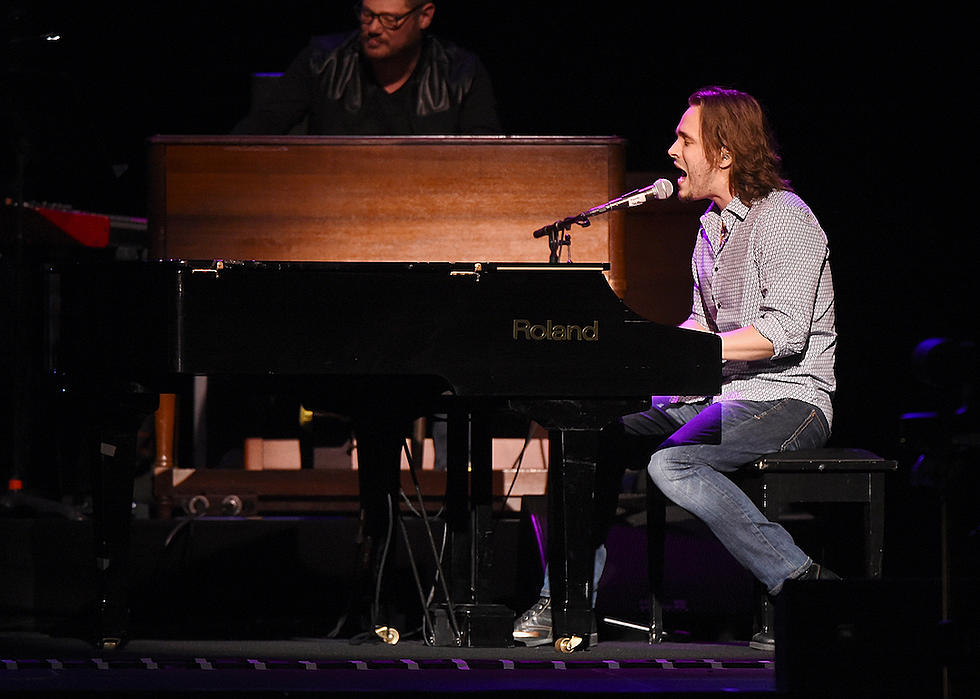 Jonathan Jackson: 'Nashville' Cast Has 'Genuine Love and Respect' for Each Other
Nicholas Hunt, Getty Images
Jonathan Jackson, who plays singer-songwriter Avery Barkley on CMT's Nashville, has been part of the cast for the entirety of the show's six-season run. As the final season comes to a close, he's been looking back at the changes -- both on- and offscreen -- that have shaped the TV drama's actors.
"It's a unique thing in this business, because, most of the time, you're working together for one season, or maybe on a film for three months, and you can develop some really great friendships, but it is pretty unique to have six years where you're all in the fire together," Jackson explained to The Boot backstage at an event celebrating the show's final season. "We've seen each other go through so much. So many life changes, some of them difficult and some of them very beautiful. It's really like a family, and I think that comes across not only onscreen but also in the live performances, the genuine love and respect we have for each other."
Jackson has been around for plenty of big moments in his co-stars' lives, including weddings, graduations, the births of children and more. "All sorts of big moments that naturally happen over the course of six years take place," he adds. "We've all been there and seen this happen in each others' lives. It's a moving thing."
Jackson says he's grown as an actor during his stint as Avery, too, thanks in large part to being surrounded by a cast of actors from whom he could learn. "I feel like I've learned quite a bit just being in the room with them, and feeling how they approach their work, especially from the music side of things," he points out. "That's been really fun for me."
Not only has Nashville put Jackson in the unique position of being an actor as well as a musical performer, but he's also learned along the way about what it takes to produce consistent work over the the long life of the show.
"It takes a lot of endurance, when you're in Episode 80, to keep it fresh and think, 'Let's reinvent this. Let's think of something that feel like it's happening right now, in the moment,'" he admits. "It's a different kind of artistic discipline to keep yourself present."
Country Stars Who Have Made Cameos on Nashville