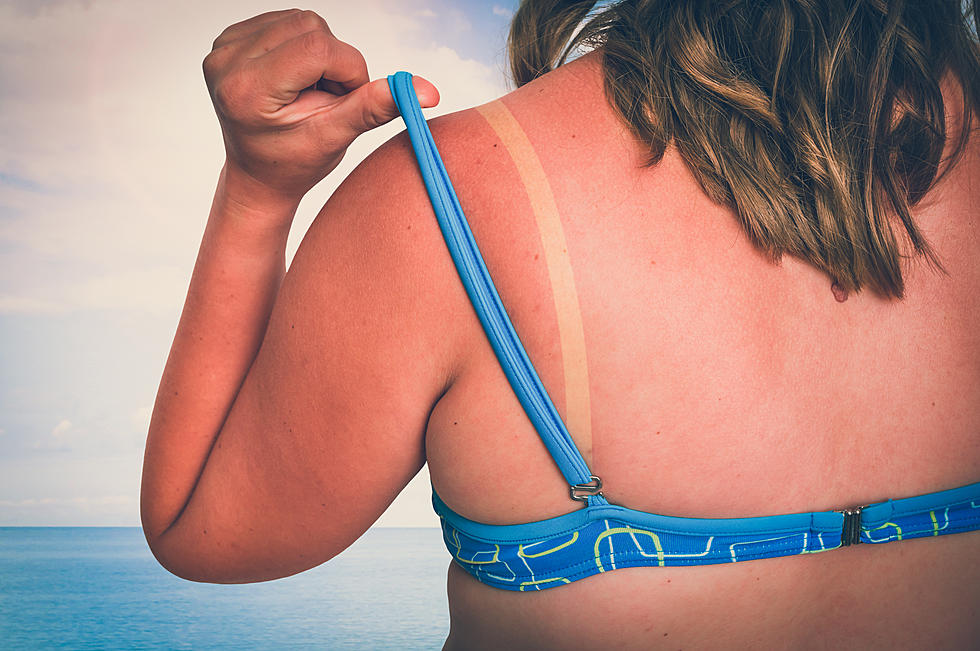 You Baked in the Texas Sun, Here's How to Take Care of that Sunburn
andriano_cz
It's summertime so obviously people are going to be spending time in the sun.  Most people put on sunscreen, but as you know sometimes that doesn't always work, or it wears off after a while.
Picture yourself laying on the beaches of the Texas Coast.  You were lounging with your legs out fishing off the boat on one of our great Texas lakes.  Maybe you were just mowing the grass, and there was no shade, or you thought hey I'll just slip on my flip-flops and run to the park with my kids. OUCH! You got sunburned.  The sun got you because you forgot the sunscreen or forgot to reapply.  Getting a sunburn is not fun.  It hurts, it damages your skin, and it could cause skin cancer down the road.
However, let's not think about the worst-case scenario, let's think about what you can do now that you have french fried your skin.  How do you make the pain from a sunburn stop?
We are not medical professionals and most of these remedies shared were passed down through generations of families dealing with sunburns.  Use them at your own risk.  
Best Remedies for a Texas Sunburn
So you forgot the sunscreen or forgot to reapply and you fried your beautiful skin in the sun. Here are the best ways to fight the burn.
There you have it, try one or all of these remedies to get rid of that nasty sunburn.