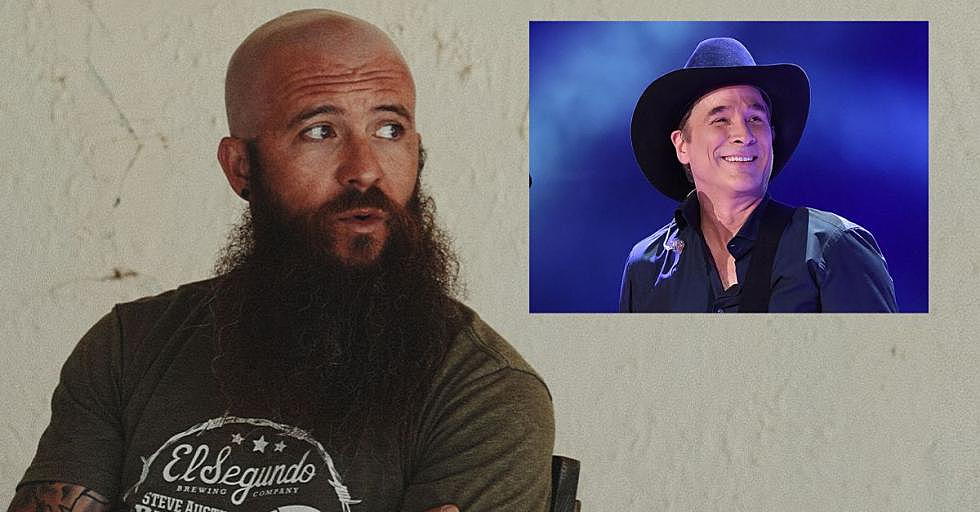 Cody Jinks Announces MASSIVE Red Rocks Amphitheatre Concert
Cody Jinks, Rick Diamond / Getty Images
Cody Jinks is once again taking his talents to beautiful Red Rocks Amphitheater in Morrison, Colorado, this October. And he's bringing some A-List friends.
The show is all set for October 1st and will featuring Clint Black and Ward Davis. Of course Jinks' Red Rocks Live album is one of the most electrifying live albums of the '20s. So you know Jinks is excited to return:
"LOVE LOVE LOVE RED ROCKS!, Jinks wrote on his socials. This is me looking at you and having my mind blown before I walked off the stage. Important to soak it all in and respect every last one of you that gives up your hard earned time and money to hear us play. THANK YOU VERY MUCH and I can't wait to do it again Red Rocks. October 1…"
This announcement reminded me that it was in fact Clint Black who invited Jinks to play The Opry for the first time. It was back  in August of 2019 that the country music icon invited the fellow Texan to perform. But if didn't end there, Black did the honors of introducing Jinks before his Opry debut.
Jinks' latest single "Hurt You" is out now and can be found on his Mercy album.
Download the free Radio Texas, LIVE! app to hear all of your favorite Texas & Red Dirt artists nonstop. Click here for IOS, or here for ANDROID. Be sure to give my new podcast a listen, Buddy Logan's Aircheck is available to stream or download on Spotify, Google, Tunein, anywhere fine podcasts can be found.
LOOK INSIDE: Most Expensive, Beautiful Home in Houston Ever has a Frickin' Moat
So, yeah, if you're reading this there's a very good chance this home is out of your price range. Hell, it's out of the price range of 99.9% of us, maybe more. But that doesn't mean we can't peep in on how the other .00001% are living there in Houston, TX, right?
Be Careful, Y'all, These are the 7 Most Dangerous Lakes in Texas
According to AZ Animals
there are a few lakes you should probably take off your list to visit, or at the very least be visited with extreme caution. State records reveal that more than 300 people drown in Texas each year.