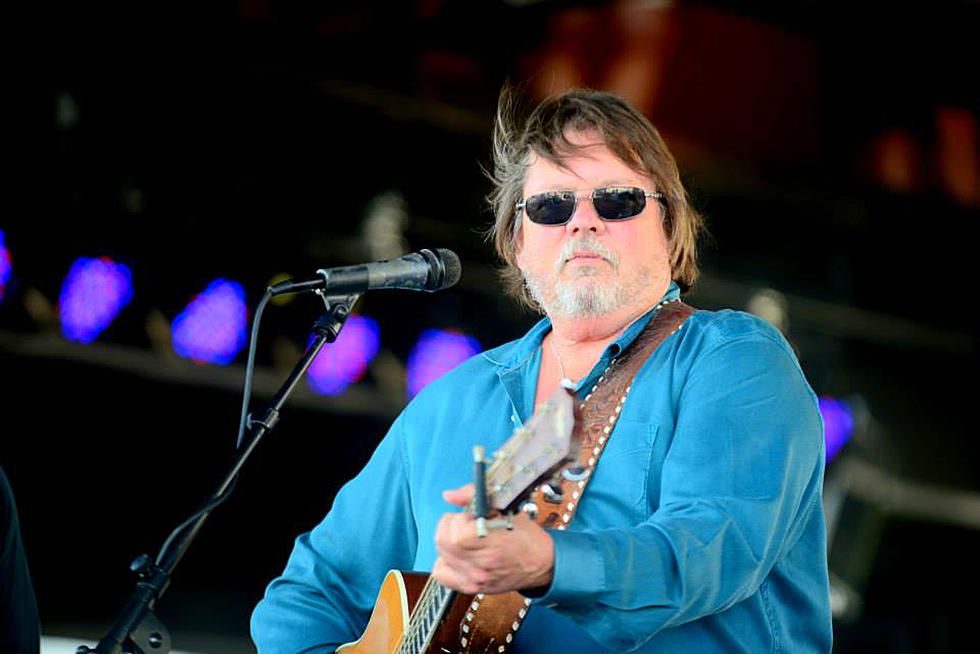 Catch All The Fun At Larry Joe Taylor's 2021 Texas Music Festival
Photo by: LJT Texas Music Festival / Martha Taylor
The Larry Joe Taylor (LJT) 32nd Annual Texas Music Festival has been rescheduled and is going to happen this year, from Monday, September 13th through Saturday, September 18th, 2021. The Texas Music Festival has been postponed since early 2019.
Larry Joe Taylor Texas Music Festival
This six-day event normally draws 50 to 60 thousand people to Larry Joe's Melody Mountain Ranch will honor all previously issued tickets and camp-site passes that were issued in 2019 and 2020. However, if you cannot attend there will also be full refunds given.
Nonetheless, the 'LJT Texas Music Festival' will be going on, as usual, so get ready to party the week away with Larry Joe Taylor and all his musical guests at his ranch near Stephenville. The annual Texas Music Festival is best described by the artists in the video below as "the Woodstock Concert of Texas Music."
Here's a look at who all is coming: The Panhandlers (which is made up of William Clark Green, Cleto Cordero, Josh Abbott, & John Baumann), Reckless Kelly, Josh Abbott Band, Randy Rogers Band, Koe Wetzel, Parker McCollum, William Clark Green, Casey Donahew Band, Read Southall Band, Kevin Fowler, Larry Joe Taylor and many more.
Larry Joe Taylor's Texas Music Festival will be at Larry Joe's Melody Mountain Ranch, located at 1290 County Road 707 Stephenville. For the entire lineup visit Larry Joe Taylor's website. Chili Cook-off registration can be done online and C.A.S.I. rules will apply.
If you don't have tickets purchase tickets online here. A one-day pass is $28.98, a two-day is $53.98, a three-day pass is $66.98 and a five-day ticket is only $83.98 or a six-day ticket is $97.98 in advance. For more information call the Larry Joe Taylor Music Festival offices at (254) 968-8505. Campers may move in on Sunday, September 12th at 12-noon.
See Inside: Aaron Lewis' Luxurious $3.5 Million Rural Castle