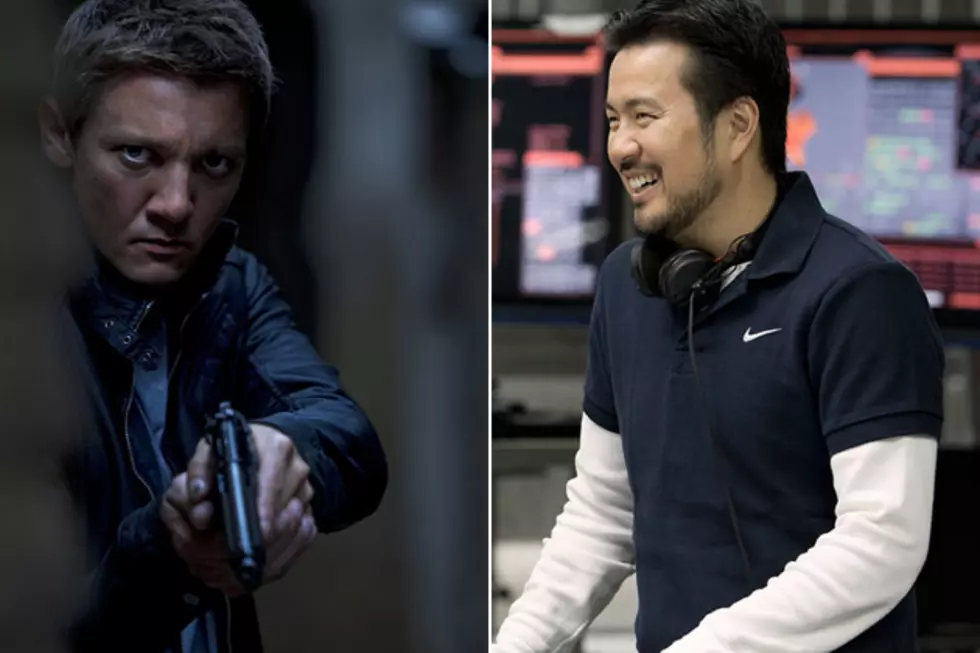 'Fast and Furious' Director Justin Lin to Helm 'Bourne 5′
Universal
Tony Gilroy directed 'The Bourne Legacy,' which starred Renner as Aaron Cross in a new story spun off from the Matt Damon-led films. Also featuring Rachel Weisz and Edward Norton, the film gave the studio $276 million worldwide gross, warranting another installment. However, Gilroy is out and Universal has tapped the director from one of their most lucrative franchises, 'Fast and Furious,' to take the wheel on 'Bourne 5, reveals Deadline.
Although plot details on the fifth 'Bourne' are still under wraps, Anthony Peckham of 'Sherlock Holmes' and 'Invictus' is penning the script. Earlier this year, word was that Matt Damon, who played Jason Bourne in the original 'Bourne' films, would return and team up with Jeremy Renner's Aaron Cross, though Universal stated there's no truth to it.
Justin Lin directed a number of 'Fast and Furious' films, but he ultimately passed on 'Fast and Furious 7,' which is currently filming under James Wan's direction and stars the returning Vin Diesel, Dwayne "The Rock" Johnson, Paul Walker and more. With Lin's previous installment a box office hit, the studio quickly signed off on a seventh film and fast tracked production for a July 11, 2014 release. Will Lin have similar success with 'Bourne 5'?
'Bourne 5' is slated for release in summer 2015.