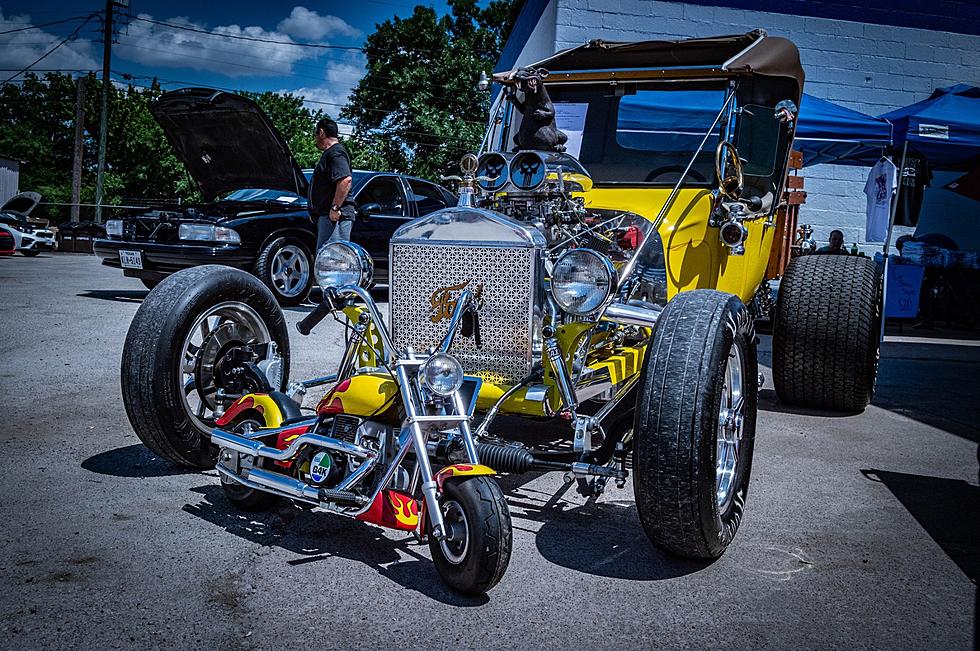 Benefit Car and Bike Show for DaySha Powell is Saturday July 18th
Photo by: TeamEvoke CC Abilene
DaySha Powel is the brilliant young AISD High School student that was injured in a shooting near her home here in Abilene. The car and bike show that is being held this Saturday, July 18th is a benefit to help cover Day'Sha's mounting medical expenses.
The founder of the Team Evoke Car Club, Robert Drummond say's "while this is a tragedy in our community, I thought that we can all do something to assist the family in their greatest time of need. By hosting a car and bike show, we'll bring the community together to help Miss Powel, her grandma and siblings. We can also send the message that we are a community united."
The Fortune Family Motorcycle Club is also involved by participating, donating and offering their headquarters building and parking lot as the location for the benefit at 3351 South 2nd Street.
The organizers say that, along with the car and motorcycle show, there will also be a raffle, a bake sale, non-alcoholic drinks, $10 BBQ plates and open donations will be accepted. The Day'Sha Powel Benefit Car and Motorcycle Show will start at 4pm.
Get there early to get a good spot and remember all State, local and CDC pandemic guidelines and social distancing rules will be adhered to. Hand sanitation stands will be available.
The Photos below are from previous events hosted by either Team Evoke Car Club and/or Fortune Family Motorcycle Club.
Enter your number to get our free mobile app