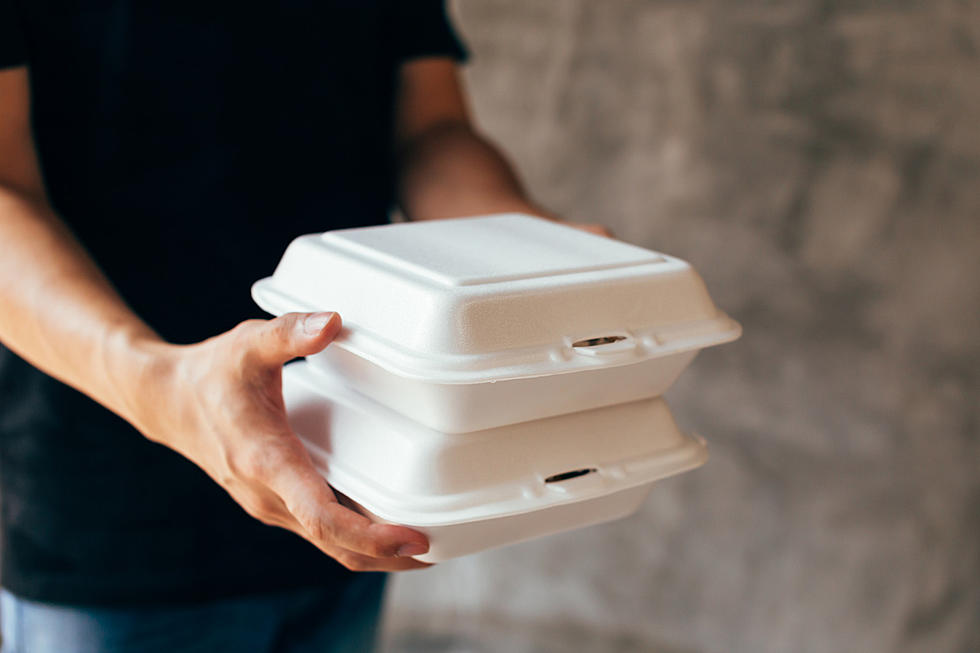 AISD Expands Free Breakfast and Lunch Pickup Locations Due to COVID-19
twinsterphoto
Free meals (breakfast and lunch) are currently being provided by the Abilene Independent School District for all children in Abilene. AISD Student Nutrition Director, Jay Towel says that "it doesn't matter if a child was getting free or reduced lunches. Every child age 18 and under will be fed regardless."
The only limitation is, that only up to 6 meals will be dispensed per vehicle. Breakfast will be available for pick up, from 7am-9am and lunch will be available from 11am-1pm Monday-Friday only.
Now meals are being dispensed at the following 13 AISD campuses:
Meals will be prepared and ready for curbside pickup at the above mentioned school locations. Children do not have to be in the vehicle in order to get the free meals as originally stated.