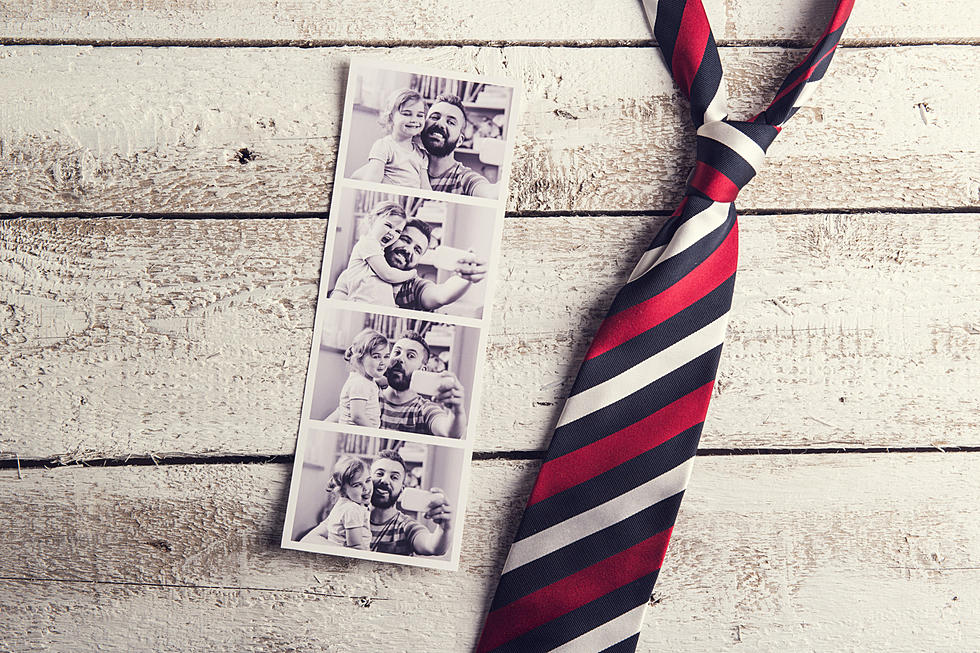 What Not to Get Dad for Fathers Day
Photo by: Halfpoint
This fathers day, I thought a list of things dad would rather get for himself or better yet a "don't give as gifts" list would be helpful. I can't tell you how often I was asked by my kids "dad, what do you really want for fathers day?" I believe the best gifts from kids are ones they make using their imagination. Here goes.
1

I can't tell you the last time I wore a necktie. I believe a necktie is not necessarily a great gift Idea for Fathers Day, besides I'd like to think I'm pretty good at picking my own ties. If you'd like to re-purpose all your ties, get grandma to make a necktie quilt.

Photo by Lisa Maree Williams/Getty Images

Photo by Lisa Maree Williams/Getty Images

2

Whether boxers or tightee-whitees, dads prefer getting their own under garments. I've got a drawer full of boxers with all kinds of cartoon characters or strange sayings. The last thing I want to do, is get into a car accident and be rushed to the hospital while sporting a pair of Sponge Bob, Spider-Man or elephant trunk boxers.

Photo by Mark Runnacles/Getty Images

Photo by Mark Runnacles/Getty Images

3

This one is pretty obvious, have you ever tried to catch fish on hot pink or glitter purple plastic worms. While they are "pretty" and/or "adorable," they don't catch fish. However they will catch several laughs from my fishing buddies when seen in my tackle box. The kind of fishing tackle dad needs, is best left for him to spend several hours at a sporting goods store shopping himself. A gift card to said sporting goods stores is better.

Photo by Oli Scarff/Getty Images

Photo by Oli Scarff/Getty Images

4

Something about getting liquor/beer as a gift from your child just isn't right in my book. Even if mom or a grandparent may have assisted in the acquisition of said booze, I don't believe it sends a good message and most importantly I don't want to be the one explaining to CPS why my kid was in the liquor store buying booze. Nor do I want my child telling everyone during show and tell at church or school about a liquor store shopping spree.

Photo by Chris Hondros/Getty Images

Photo by Chris Hondros/Getty Images

5

Diet Books or Related Items

Think about it, getting dad a gym membership or a book to show him how to loose weight or get those "six pack abs" mom wants him to have, will do nothing of the sort. Take the $25.90 you would have spent on the book and take dad out to dinner instead. As for the diet try getting the old man off the couch and take him for a walk in the evenings instead. That alone will be the best gift for him because he'll spend time with you and start to get in shape. If he really wants the book, he'll order it.