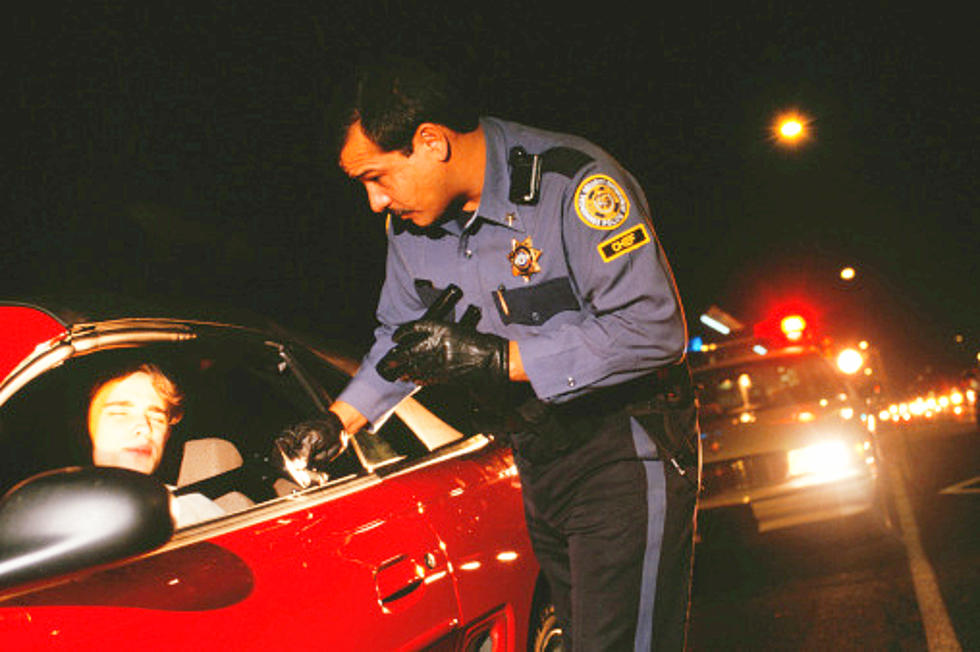 DPS Encourages Drivers Not Break These Laws Labor Day Weekend
Doug Menuez
My buddy Sergeant Fred Biddle who is with the Texas Department of Public Safety (DPS) right here in Abilene, asked me to remind anyone driving anywhere in the Lone Star State this Labor Day weekend, to drive safely and please obey all the laws. While they are looking to keep us all safe, I know for a fact that this weekend they will be concentrating on enforcing ALL the laws. So, please play nice and be safe. Here are some of the laws we don't want to be breaking this weekend.
LOOK: What TX DPS Are Looking For This Weekend
This Labor Day weekend, there will be an increased of law enforcement presence on the streets of Abilene and all around the Big Country and West Texas. Not only is it the DPS, but includes all other State, County, and City law enforcement agencies.
DPS Sergeant Fred B Biddle says, "Operation CARE (Crash Awareness and Reduction Effort) will run simultaneously. Operation CARE is an initiative among all police and law enforcement agencies across the country, including the Texas DPS. It increases enforcement efforts during designated periods throughout the year, including holidays like this Labor Day weekend."

DPS Director Steven McCraw says, "the DPS is reminding everyone that safety always comes first, while long weekends are a time to get out and enjoy, we all need to do our part to keep roads safe, and that is why Troopers will be out ensuring everyone is following the traffic laws."
Source: Sergeant Fred B. Biddle III, Public Safety Education and Media
As we celebrate this Labor Day weekend, I want to remind all our listeners, that there will be an increase of law enforcement in and around Abilene. The DPS said that they are increasing their enforcement from Friday, September 3rd through Monday, September the 6th at midnight. They are looking for people that have been drinking, not wearing their seat belts, speeders, road-rage and drivers who fail to follow the state's Move Over, Slow Down law, and all the other traffic laws.
Texas DPS Statistics for 2020
During the 2020 Labor Day holiday, Troopers issued 71,544 citations and warnings. This included 9,239 citations for speeding; 1,088 seat belt and child safety restraint citations; 1,419 citations for no insurance; and 534 warnings and citations for Move Over, Slow Down violations. DPS enforcement efforts also resulted in 402 DWI arrests, 802 felony arrests and 200 fugitive arrests. These statistics do not include the county or city police arrests last Labor Day weekend.
25 True Crime Locations: What Do They Look Like Today?
Below, find out where 25 of the most infamous crimes in history took place — and what the locations are used for today. (If they've been left standing.)
LOOK: What major laws were passed the year you were born?
Data for this list was acquired from trusted online sources and news outlets. Read on to discover what major law was passed the year you were born and learn its name, the vote count (where relevant), and its impact and significance.