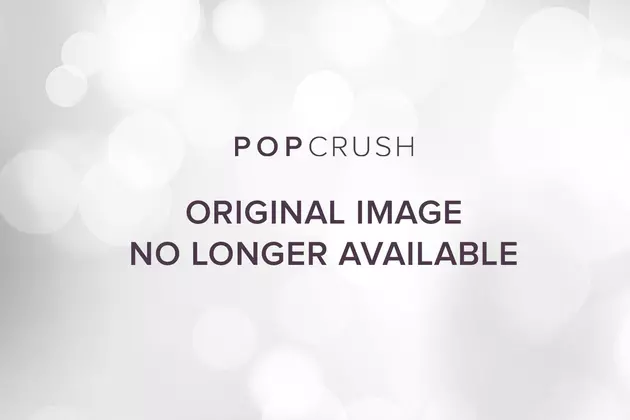 'Saturday Night Live' Bypasses Typical Comedic Cold Open For Emotional Tribute To Paris
One of the highlights of each and every episode of Saturday Night Live is the cold-open sketch that usually kick-starts the show. These opening segments are typically utilized to tackle (and poke fun at) a current event or political happening. On Saturday November 14, though, the long-running NBC show bypassed its typical comedy bit, opting instead for a brief, simple, and touching tribute to the people of Paris, just a day after the city was attacked by a terrorist group that left 129 people dead.
"Paris is the city of light. And here in New York City, we know that light will never go out," Cecily Strong, one of the cast members on SNL, opened with as she sat onstage. "Our love and support is with everyone there tonight. We stand with you. Live from New York, it's Saturday night."
She also went on to repeat the short and sweet opening in French as a gesture of national solidarity. Watch the clip below:
It's not usual for SNL to deviate from its traditional opening formula, though it has been known to happen over the years, particularly in times of tragedy and devastation. Back in 2001, the comedy show skipped its sketch opening in the wake of the September 11 terrorist attacks, instead featuring an uplifting speech from then-NYC mayor Rudolph Giuliani as he stood alongside a group of NYC policemen and firemen.
Check Out These Stars As High School Students