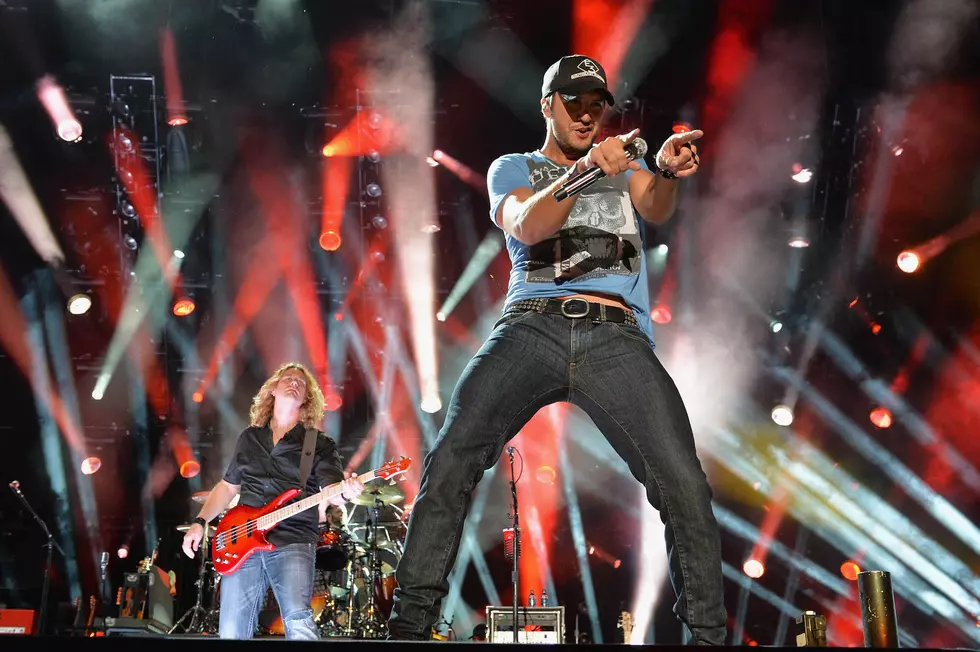 POLL: What's Luke Bryan's Best Song?
Rick Diamond, Getty Images
Throughout his career, Luke Bryan has recorded and released a diverse catalog of songs; that said, whether it's an upbeat party anthem or a more serious or somber tune, any given Bryan song is going to be a well-written track.
Bryan was a songwriter for years before he was a recording artist, so he has a respect for good country lyrics. Prior to his debut as an artist himself, in 2007, Bryan wrote songs such as "My Honky Tonk History" for Travis Tritt and Billy Currington's smash hit "Good Directions." In the decade since his first single was released, though, Bryan has ascended to a spot as one of the best-selling, most-played artists in contemporary country music.
Which of Bryan's songs is your favorite? Make your pick by voting in the poll below; you can vote as often as once per hour. If you don't see your favorite Bryan tune among the choices, let us know in the comments section.
WATCH: How Well Do You REALLY Know Luke Bryan?
LOOK: Luke Bryan's Singles, Ranked