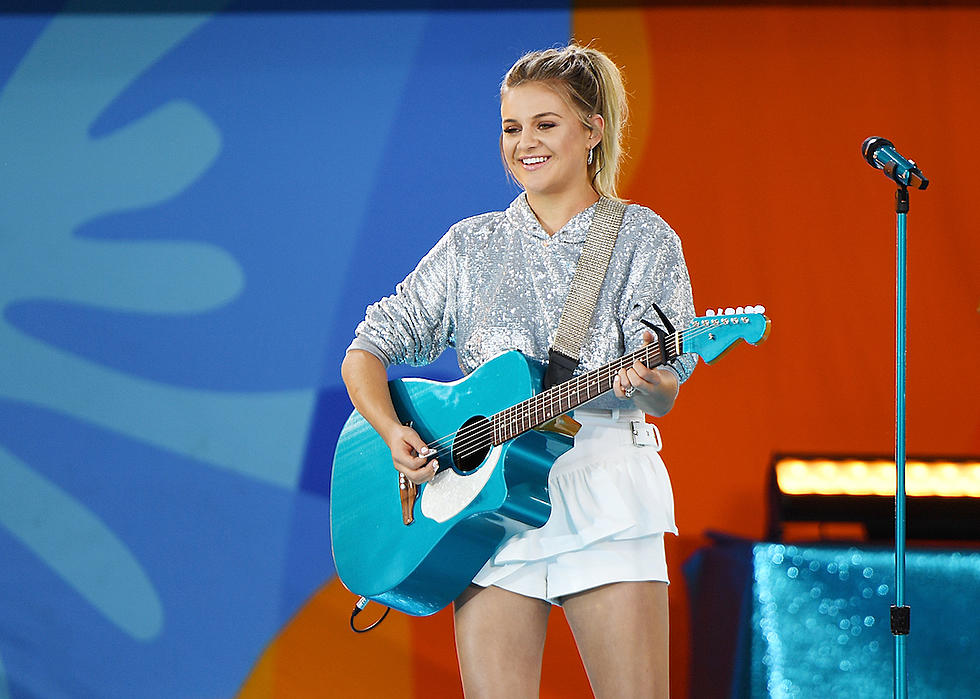 Kelsea Ballerini Named Fifth Judge of 'The Voice' Companion Series, 'The Comeback Stage'
Nicholas Hunt, Getty Images
Kelsea Ballerini fans just got yet another reason to tune into The Voice in the fall of 2018: The country star announced via Instagram on Monday (Sept. 10) that she will be joining the show's lineup of judges during the upcoming season during the series' inaugural Comeback Stage, a platform dedicated to showcasing fan-favorite Voice hopefuls who didn't make it onto any judges' teams during the Blind Auditions.
"It's been such a new, fulfilling challenge and I've been beyond inspired by the artists I've gotten to meet and work with," Ballerini commented in her Instagram caption. "I can't wait for you to fall in love with them."
According to E! News, the companion series will follow Ballerini as she mentors six comeback artists, dividing them into three Battle Pairings and coaching each individually. The Battles will whittle the group of six down to three, at which point each of the three remaining competitors will perform again, and Ballerini will select two of the three to perform live for the fan vote. The winner will then select which team they would like to join. As has been the case in past seasons, each team will be mentored by one of the show's main judges; this year, the celebrity judges are Kelly Clarkson, Jennifer Hudson, Adam Levine and Blake Shelton.
The Comeback Stage companion series to The Voice will contain 10 episodes. Both shows premiere on Monday, Sept. 24 on NBC.
​Modern Country Music's Female Trailblazers