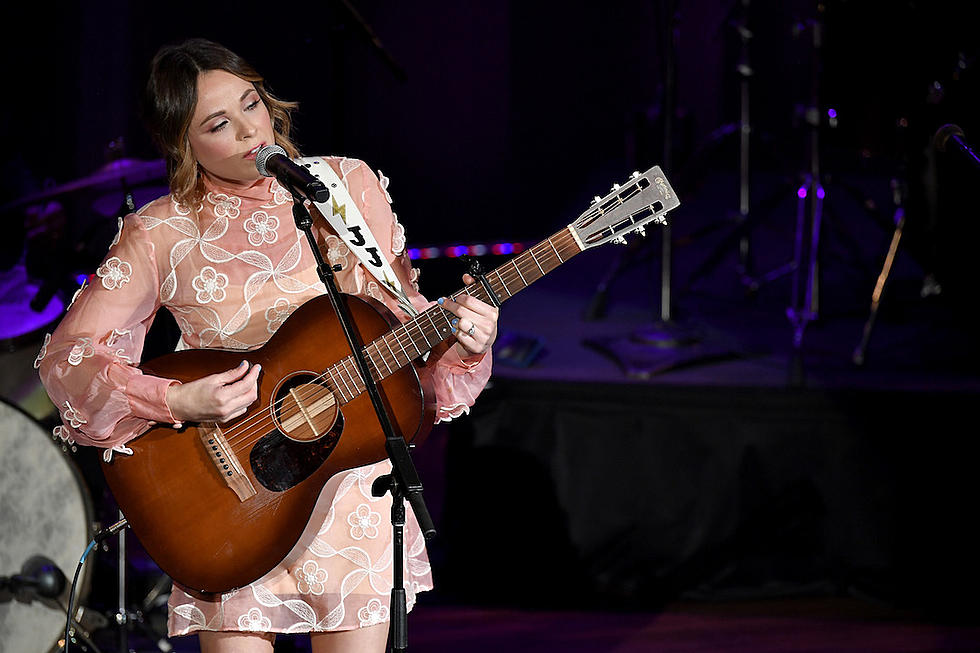 Story Behind the Song: Jillian Jacqueline, 'God Bless This Mess'
Michael Loccisano, Getty Images
Additionally, Jacqueline co-wrote "God Bless This Mess," one of her favorite songs she has released to date, with veteran songwriter Lori McKenna. Read on to learn more about the process of creating "God Bless This Mess," and why the song is particularly special to Jacqueline, as well as why she hopes her fans will find their own connection to its message.
I always really wanted to write with Lori McKenna. I mean, she won ACM Songwriter of the Year award a few years ago, so, no big deal! I got to write with her a couple of years ago, and we wrote two of my favorite songs I've ever written, and this is one of these songs.
It's something that, for me, I have to remind myself of all the time: that when you feel like there's no light at the end of the tunnel, there's always a light. You just have to keep going.
I hope [everyone that listens to this song] can find something in the song that resonates with them, too, because it's really special to me.