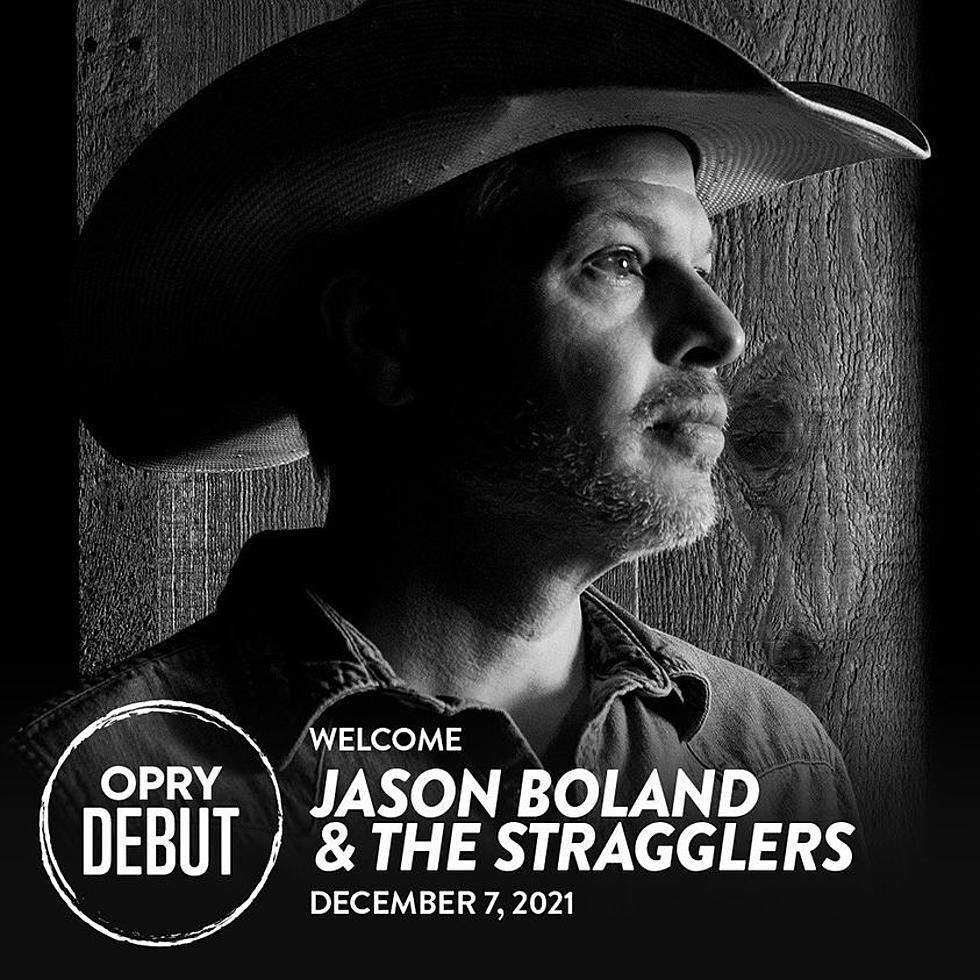 Jason Boland's San Angelo Fans Applaud His Opry Debut
Facebook
The opportunity to play the Grand Ole' Opry last week (Dec 7th) was way overdue for Jason Boland & The Stragglers.
These guys have been running the roads all over the Country for well over 20 years. Jason Boland is one of the founders of the Texas Music Scene all those years ago.
Here he is ten albums later with no signs of slowing down. As a matter of fact, Jason Boland & The Stragglers just released a new album, produced by Shooter Jennings which will be backed up by an extensive tour throughout the United States.
We play a lot of music by Jason Boland & The Stragglers on Kickin' County 103-1 including his recent cover of Steve Winwood's "Back In The High Life Again" and his current hit which is doing very well for him called "The Light Saw Me" which is a great, up-tempo and uplifting song which features a horn section and adds a little different style to his sound, but then again, Jason Boland is a very versatile singer/songwriter.
Boland is one of those artist who insist on maintaining integrity with his music and therefore has continued to record independently throughout his career and has enjoyed a lot of success doing it his way!
"The Light Saw Me" is the name of his new album which just came out at the beginning of December and would make a great stocking stuffer!
For more information, click here.
Jason Boland is from Oklahoma but makes his home in Austin and his many fans  proudly claim him as a Texan!
36 Celebrities That You Might Run into in Texas
There are many celebrities that have made Texas their home. Some were born here, and others decided to make their move recently during the 2020 pandemic. These are some of the musicians, actors, athletes, and other public figures that all call the great Lone Star State home.
The Best Country Singer From Every State
Some states, like Oklahoma and Texas, are loaded with famous country singers. Others, like Nevada and Maine, are still looking for a real breakthrough artist. See the best and most successful country music artist from all 50 states, starting with
Hank Williams
and Alabama.