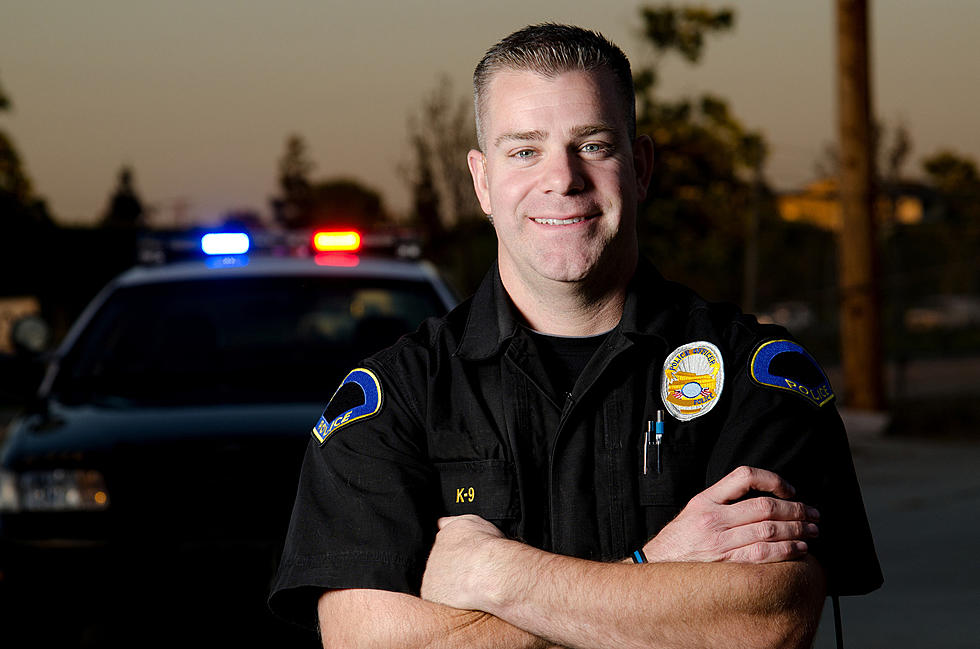 Is A Police Officer Required To Give You Their Badge Number In Texas?
Photo: aijohn784/Getty Images
Every Texan has been there. A routine traffic stop can sometimes cause questions to arise. One many folks might want answered is whether police officers in the Lone Star State are required to share their badge number upon request.
I stumbled across an article from Lawfare asking a similar question and it got me wondering. So I started my research.
LOOK: IS A POLICE OFFICER REQUIRED TO GIVE YOU THEIR BADGE NUMBER IN TEXAS?
The short answer to the question is this: in Texas, there is no specific statewide law that explicitly requires police officers to disclose their badge numbers. However, from what I discovered, police departments have policies in place that, for the most part, encourage transparency and accountability. So while it's not strictly a legal requirement, many officers are trained to share this information as a courtesy and a way to build trust.
Think of it like this. You're at a barbeque and someone asks for the secret sauce recipe. You don't have to share it, but it's a sign of good faith. Providing a badge number can build a positive rapport between police and the community they serve. Before you know it, you're building mutual respect and understanding. I've read that some departments go a step further with policies that force officers to share their badge numbers, especially when asked.
This doesn't mean every officer you encounter will give up a badge number easily. There may be circumstances where officers are hesitant due to a situation at hand or departmental policies. If you feel like it's deliberately withheld, you always have the right to file a complaint or make an inquiry with your local police department.
While Texas doesn't have a specific statewide law mandating police officers give out their badge numbers, departments around Texas tend to lean towards transparency and trust. Having a good relationship between the folks wearing the badge and the communities they serve is never a bad idea.
Some of the finest people I know "back the blue", but it's not for everybody. There are steps involved in becoming a police officer in the Lone Star State. Look below to see what it takes.
Steps to Become a Police Officer in Texas
Requirements might be a little different depending on the department, here is a look at what the application process might look like to become an officer in Texas.