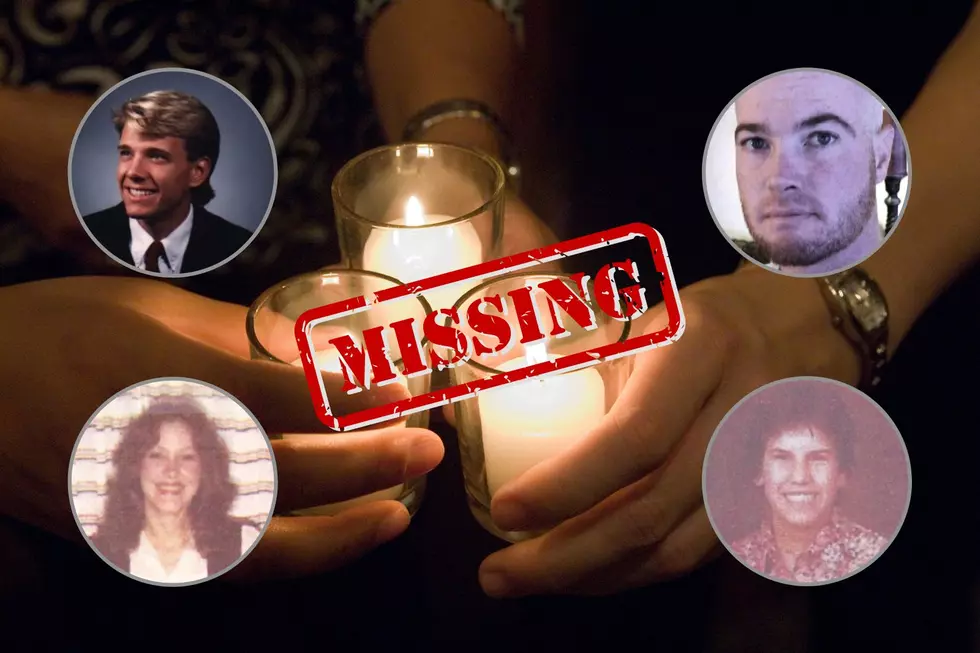 16 Missing Persons Cases in Abilene That Have Yet to Be Solved
Bob Elam/NAMUS/Canva
It sadly happens way too often. A loved one goes off to school or work, and then they're never heard from again. Days turn to months, and months turn to years with no closure for many loved ones. The following are some cold cases in Abilene of people who have gone missing and are still missing to this day.
Many times it happens to be a child. In fact, according to the National Center for Missing and Exploited Children, there are currently 307 active missing children reports in Texas, with four of those in Abilene.
What about missing adults/persons?
Well, according to the National Missing and Unidentified Persons System (NAMUS), there are 2,253 current missing person cases in the Lone Star State. Out of those 2,253, there are 12 that are still missing from right here in Abilene, Texas.
SEE ALSO: Safest Neighborhoods in Abilene
So, please take a look at this gallery of the missing persons from Abilene, as well as current children that are missing in the Key City. Call Abilene Police Department if you have any information that might help solve any of these cases.
Abilene Missing Person Cold Cases
Here are 12 cold cases of missing persons who were last seen in Abilene, Texas.
Once again, if you believe you've seen any of those missing persons, please contact the Abilene Police Department at 325-673-8331 or Abilene Crime Stoppers at 676-TIPS. With your help, these missing person cases can be solved and we can reunite them with their loved ones.
SEE ALSO: Have You Seen Any of These 12 Missing Texas Children? 
Did you know these famous folks were from Abilene?
LOOK: 15 Famous People From Abilene - Where Are They Now?