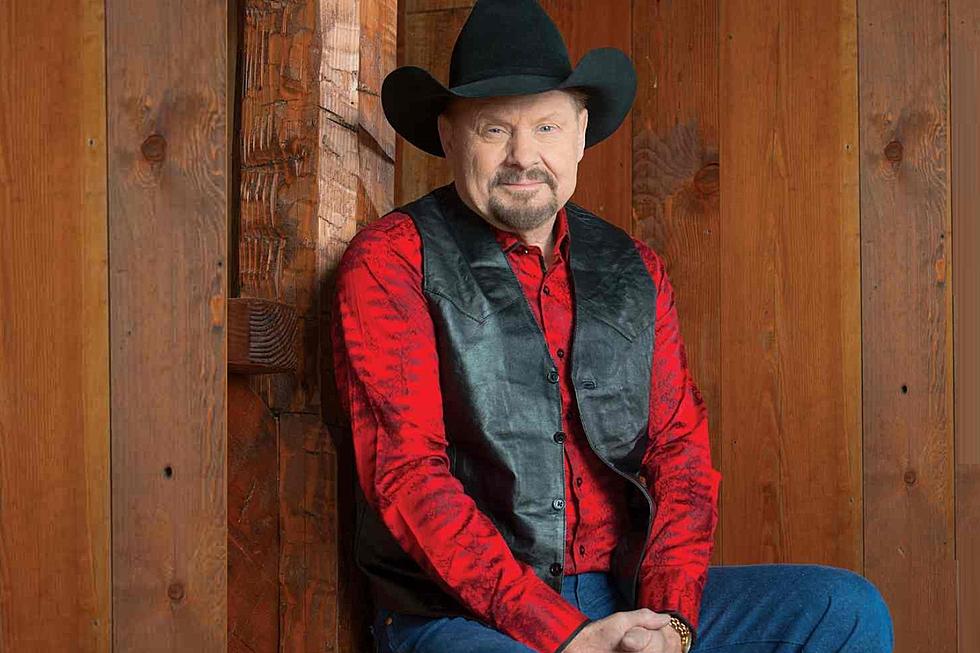 Ranger Gets Ready to Welcome Moe Bandy to the Wild Will's Saloon
Photo by: Moe Bandy Music
Who hasn't heard the song "Bandy the Rodeo Clown?" I think it's a law that every red-blooded Texan sing the words as loud as they can "who was once a bull hookin' son of a gun" before they're allowed to ever go into their first rodeo dance.
The man is known all over the world for writing some of the most awesome country classics like "Bandy The Rodeo Clown", a song that only went to #7 on the Hot County Billboard charts. Moe Bandy actually had several number-ones throughout his three-decade career.
Moe mastered the art of camping out at the number one spot on the country music charts by writing and singing songs such as "I Cheated Me Right Out Of You", "Just Good Ole Boys with Joe Stampley", "It's A Cheatin' Situation", "Hank Williams You Wrote My Life", "She's Not Really Cheatin' (She's Just Gettin' Even)" and is still writing and performing.
If you've ever wanted to see the incredible Moe Bandy live, here is your chance to see him like he was when he began back in 1974 when he was singing "I Just Started Hatin' Cheatin' Songs Today" another song that got him to the top of the Billboard Hot Country charts.
Moe Bandy is still on the road performing live and he's coming to Ranger, Texas to the Wild Wills Saloon and Dancehall, Friday, March 24, 2023. The doors will open at 6 PM.  The tasty taco food truck will be there so you can grab a quick dinner. The show will begin at 7:30 PM with Hayden Redwine opening and then Moe Bandy will follow.
For tickets, purchase them online here to secure your spot to see the legendary Moe Bandy Live at Wild Will's Saloon and Dancehall at 438 Melvin Street in Ranger, Texas. General admission tickets are only $25, and reserved seating at a table is $50 in advance. For Mor Information call 254-631-7737.
The Best Country Singer From Every State
Some states, like Oklahoma and Texas, are loaded with famous country singers. Others, like Nevada and Maine, are still looking for a real breakthrough artist. See the best and most successful country music artist from all 50 states, starting with
Hank Williams
and Alabama.