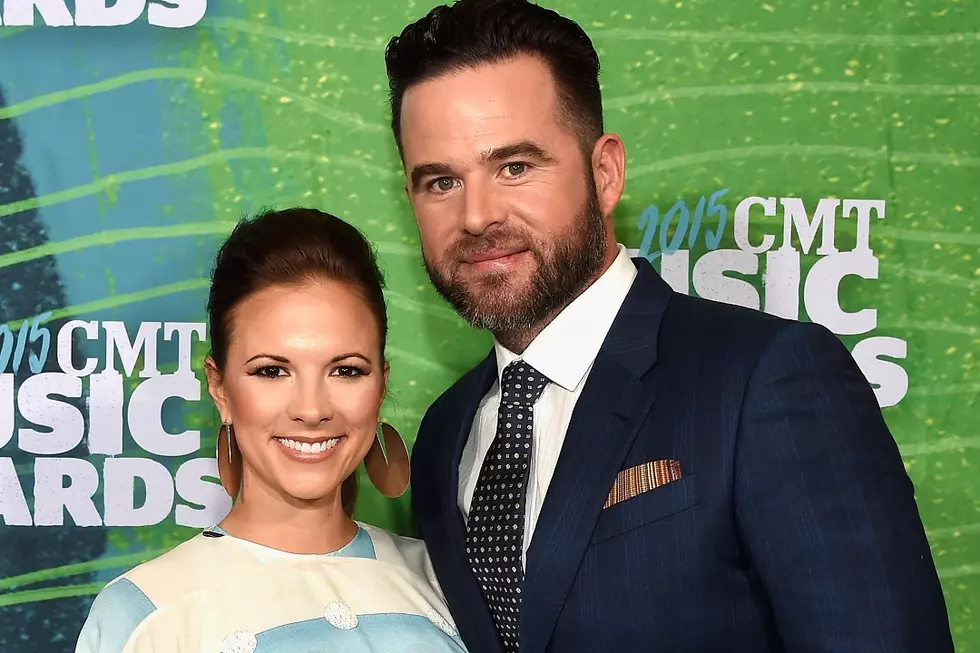 David Nail + Catherine Werne — Country's Greatest Love Stories
Rick Diamond, Getty Images
David Nail has been married to his wife, Catherine Werne, since 2009. The singer says that he knew soon after he met his now-wife that she was the one for him; in fact, he even went as far as to boldly proclaim his intentions to her parents right after they started dating!
"I was on the road, promoting my first single, "I'm About to Come Alive." I had just done a radio visit in San Diego. I came home, and because of the time change, I was a little off kilter, so I decided to go to a local place called Tin Roof. I actually left a couple of times, and a buddy of mine forced me to come back," Nail tells The Boot. "There was a guy that was frequenting the bar there, and he kept talking about this girl in a green dress -- all night long, about this girl in a green dress: 'David, you've never seen this girl before. I swear she's never been here before.'
"Finally, this girl in a green dress walked by, and it was [Werne]," Nail recalls. "I really wasn't trying to hit on her at all; I wanted to let her know that she was extremely popular that night. I didn't do so good of a job the first night, but the next morning, I kind of redeemed myself."
Werne chimes in, "He came to stay with me two weeks later and wrote a note to my parents saying he was going to marry me."
Nail and Werne's relationship has weathered plenty of storms over the years, including the country artist's highly publicized battle with depression.
"She's just been there. And there have been so many moments where I wouldn't have blamed her for leaving," Nail says. "I think she always believed there was a little bit of light at the end of the tunnel … She's just a trooper. She's the first to admit it's a contract we signed through thick and thin, through sickness and health — 'I'm in this committed … 'til death do us part.'"
In December of 2015, Nail and Werne welcomed their first children, a set of twins. Son Lawson Brent Nail was born first, followed by daughter Lillian Catherine Nail. In 2020, the couple welcomed another baby girl, Ellie Britton.
This story was originally written by Gayle Thompson, and revised by Angela Stefano.
Ashley McBryde Through the Years [PHOTOS]
Take a look back at some of the most memorable moments from
Ashley McBryde
's impressive country music career.