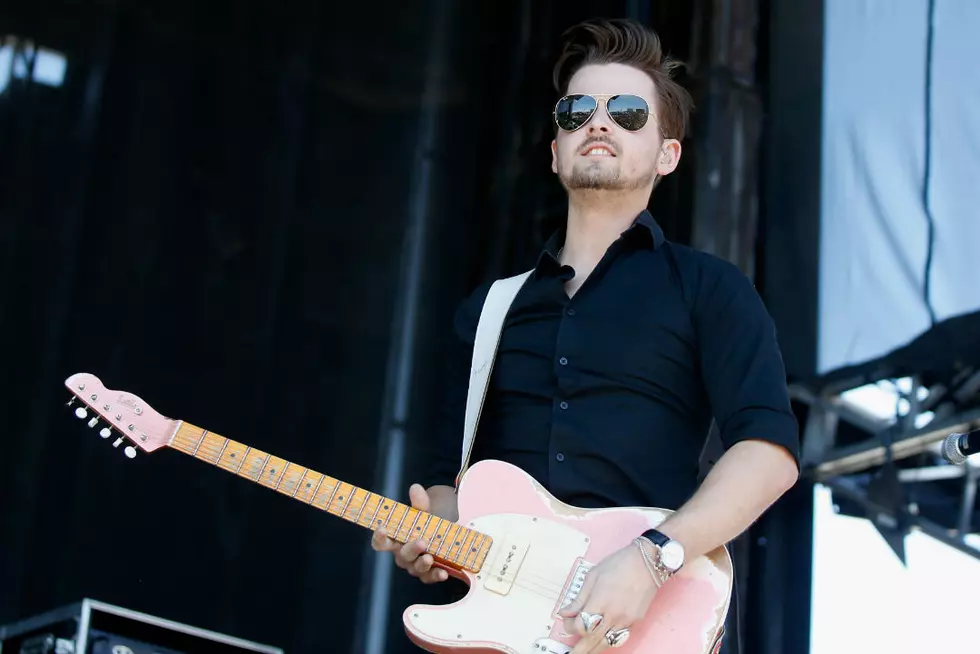 Chase Bryant Is Sorry for Letting Success Go to His Head
Isaac Brekken, Getty Images
Chase Bryant has let his guard down. He admits in a lengthy social media post that he let things get out of hand — he let success go to his head — and he's sorry to his fans.
The country singer says he has often felt misunderstood, but the immediate success of his first two singles got the better of him. "I was always misunderstood, somewhat ridiculed by those who thought I never had a chance at much of anything," Bryant writes on Instagram.
"In my early 20's I had witnessed my first Top 10 single followed by a Top 5. By no means had I shattered records by a landslide, changed the world, or even changed as much as the street as I was living on," he says. "In my head I thought I did. I thought I had done something that was never supposed to happen to a guy like me. I let it all go to my head like I swore it never would."
Hit Country Songs That Really Weren't Hits at All
In 2014, Bryant released his debut single "Take It on Back," which reached No. 9 on Billboard's Country Airplay chart. His follow-up single, "Little Bit of You," fared better and peaked at No. 4. Bryant wrote both, and he admits that "success got the absolute best of me, and I toted my charisma like I was some sort of superhero."
"Following this, I had two songs that just didn't necessarily work as we all hoped and planned," he adds. "All of a sudden I wake up and realize with good can come troubling times. I accepted that there was a road I was supposed to be traveling that I wasn't at the time."
It was this new struggle on the charts that put him in his place: he wakes up each morning and puts his pants on just like everybody else. While his dreams haven't changed, Bryant says he wants to go back to being himself. And he'll be working on new music.
"I want to be more honest than I ever had the guts to be," he says. "I've been spending a lot of time in the studio these past few months cutting music that I am so thrilled about, and to just simply be a part of! To say I'm ready for you to hear this would be an understatement."
30 Controversial Country Songs, Ranked
Country singers have a long history of stirring it up. Here are 30 of the most controversial country songs, ranked from least to most controversial.