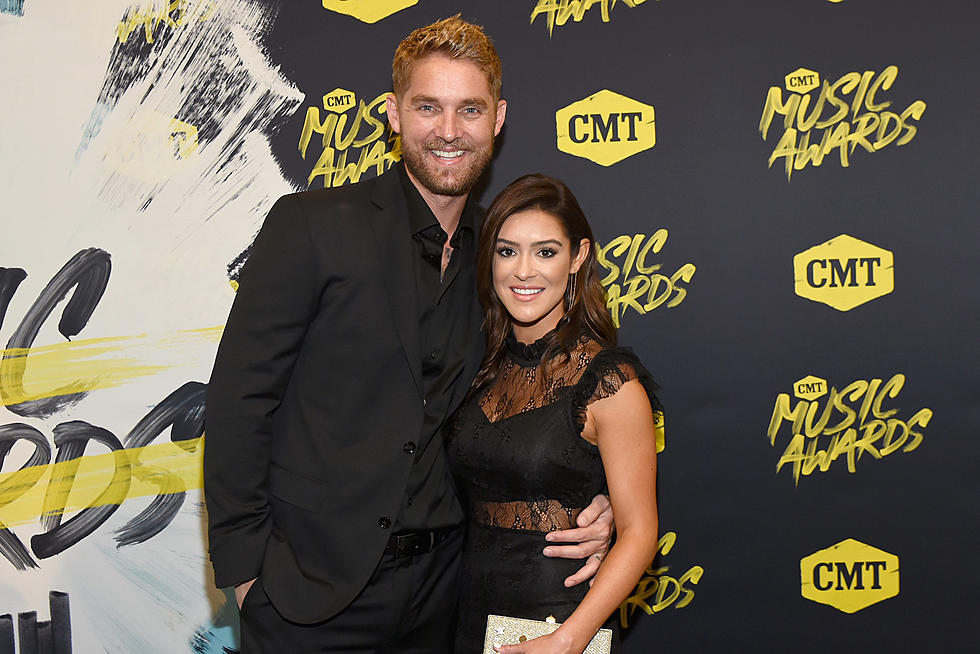 Brett Young + Taylor Mills — Country's Greatest Love Stories
Rick Diamond, Getty Images for CMT
There are fairytale romances — and then there's the love story of Brett Young and Taylor Mills.
The pair originally met a decade or so before their February 2018 engagement, in Scottsdale, Ariz., while Mills was a student at Arizona State University. They dated for about six years — and even moved to Los Angeles together — but ended up cooling their jets after Young decided to move to Nashville to pursue his music career there.
"I wrote a lot of my first record about her," Young told People in 2018, referring to his 2017 self-titled debut. "There was never any bad blood; it was just the wrong time for us."
Still, they never lost that spark, he added at the time: "We recently got back in touch and realized that we were both finally in the same place and knew it was right."
Naturally, Young's proposal honored their history together, and took place at a hotel near his alma mater, Ole Miss. "I thought it would be romantic to propose where I went to school," he explained, adding that they were eyeing up ASU as a likely wedding location. "We were able to get a suite with a large covered patio, and the hospitality staff at the hotel set it up while we were at dinner, so it was waiting for us when we got back."
Young's attention to detail extended to Mills' oval-cut diamond ring, which was custom-made by St. Louis-based jeweler David M. Kodner. "I suggested we utilize their initials — playing off Brett's logo on his website and album," Kodner tells People.
After weathering distance and breakups, the two emerged stronger on the other side. "She was in all the little beach bars, and at our terrible gigs; she's seen every side of this business," Young told reporters backstage at the 2018 CMA Awards. "Then, when it all finally started happening for me a couple years ago, we were separated. I didn't even realize how much I needed somebody to share this with, because it all makes it so much more meaningful.
"I can't imagine it even being worth it without her at this point," he admitted then. In fact, he told ABC News, even earning a No. 1 single — as he did on the radio airplay charts with "Mercy" in 2018 — feels more meaningful.
"I think No. 1s are never going to get old," he says. "They're always one of the most exciting things in this business, but if I didn't have her to share it with, it wouldn't mean anything."
After a brief engagement, Young and Mills married in Palm Springs, Calif., on Nov. 3, 2018 -- rather, that was the date of their large, public wedding. In September of 2019, Mills revealed that she and Young legally tied the knot on Aug. 10, 2018, at a Music Row chapel, while Young was home from tour briefly. Except for telling Taylor's sister, they kept the news a secret.
Young and Mills expanded their family in 2019: Daughter Presley Elizabeth was born on Oct. 21 of that year. The singer's single "Lady" is for her; Young wrote it prior to her birth.