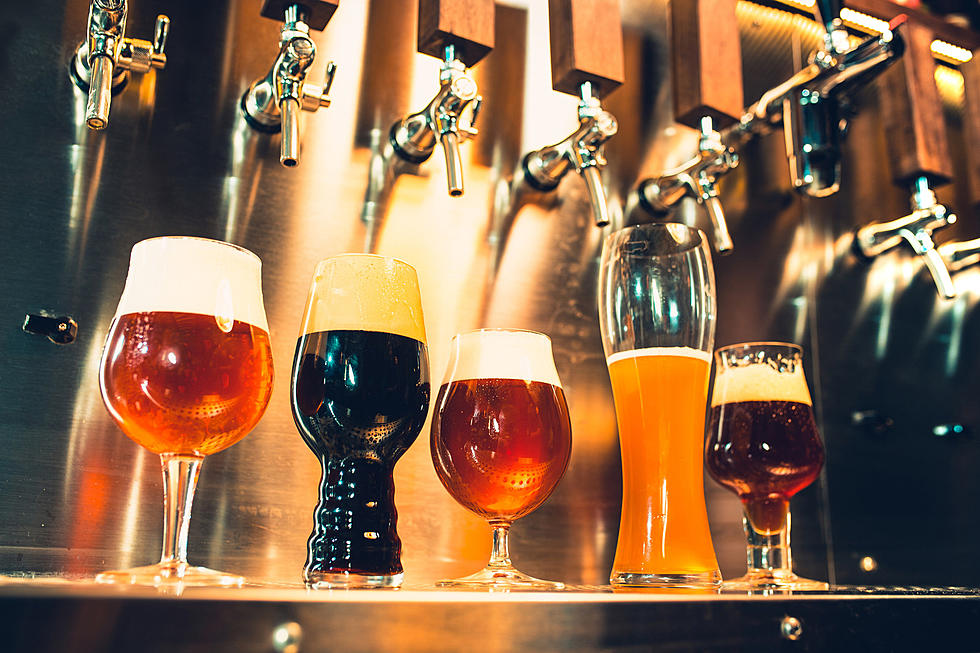 9 Tasty Abilene Area Breweries You Must Visit to Wet Your Whistle
Photo Credit: Getty Images/Master1305
The craft beer world has definitely grown a ton over the past several years and the same is true in the Abilene area. In fact, did you know that there are several breweries in our neck of the woods that offer a ton of different options when it comes to hand-crafted beer?
Yes, now is the perfect time to be a craft beer lover.
Some of these are right here in Abilene, but some of them require a little road trip. Regardless, if your taste buds require a porter, an ale, an IPA, or wine, these 9 breweries have you covered and definitely won't leave you thirsty.
LOOK: Awesome Abilene Area Breweries
I have to say, writing this article sure leaves me a bit thirsty - and hungry. I am a huge fan of craft beer and drool at the thought of having any of these fine liquid libations. Maybe it's time to take a brewery road trip, with a designated driver of course.
So, if you're a craft beer connoisseur yourself, check out one of these options that offer up a variety of different hand-crafted beers, wines, meads, and food. And, if you don't see a brewery on this list, let me know and I'll add it.
As always, Townsquare Media reminds you to please drink responsibly.
What Are the Signature Drinks From Every State?