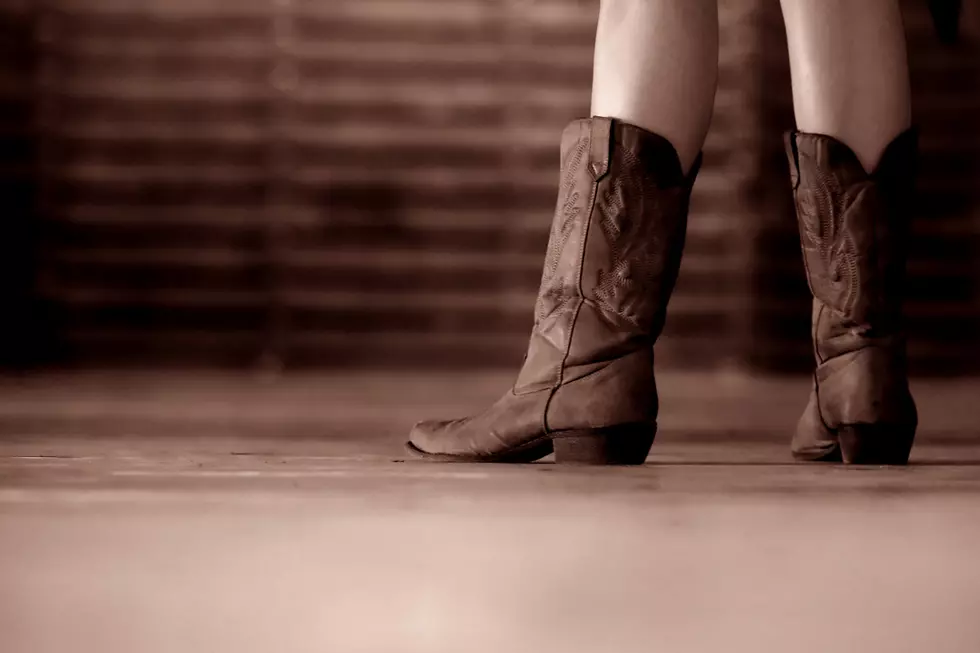 Oregon's Country Crossings Festival Canceled, Neighboring 2019 Fest in Doubt
Christopher Polk, Getty Images
Fans who'd bought advance tickets to see Luke Combs at the 2019 Country Crossings Music Festival will get a full refund, as the late July camping and country music festival has been canceled.
A related festival four hours north is also in jeopardy. The Linn County (Oregon) Commission just voted to revoke a permit for the Willamette Country Music Festival. Jason Aldean is slated to headline that Aug. 15-18 event.
The worry and cancelations come after vendors and contractors were left unpaid following the second Country Crossings in July 2018. Both festivals are operated by Willamette Country Music Concerts, which is owned by parent company IMG Endeavor. On Monday (Nov. 26), Oregon's Mail Tribune reported news of the cancelation of Country Crossings, which wasn't totally unexpected considering the financial woes. The festival had not actively promoted itself on Twitter since July. Eric Church, Alan Jackson and Brad Paisley were among the big artists in 2018, but the newspaper notes that attendance dropped due to nearby wildfires.
KVAL-TV in Eugene, Ore,. reports that law enforcement issues and unpaid vendors motivated Linn County to pull its permit on Willamette Country Music Festival, and that representatives for the festival were not in the room during the hearing. The Mail Tribune quotes an unnamed person connected to WCMC saying the 2019 fest is unlikely. Church, Lady Antebellum, Kid Rock and Alabama headlined in 2018, and this festival has also not promoted itself on Twitter since last summer.
For now, the Oregon Jamboree and Watershed Music Festival remain as two of the few country fests in the northwest.
What's Country's Best 2000s Album? We Think We Know!