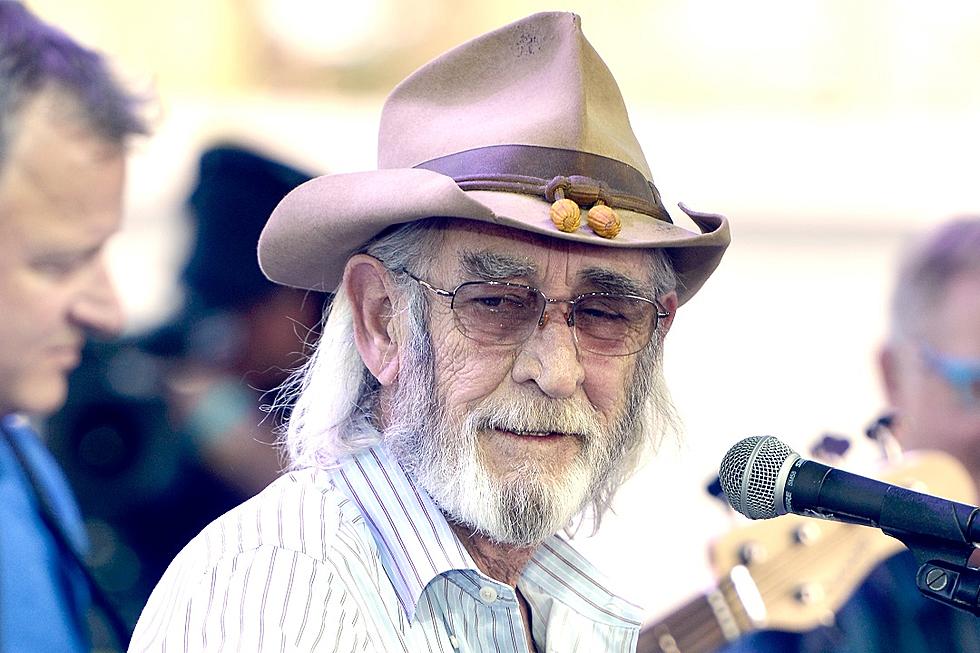 Don Williams Tribute Show's Initial Dates to Feature Keith Urban + the Nashville Symphony
Frazer Harrison, Getty Images for Stagecoach
Keith Urban has been dubbed curator and narrator of Don Williams: Music & Memories of The Gentle Giant. The multimedia show celebrates the Hall of Fame career of Williams, which lasted from his '60s run with folk-rockers the Pozo-Seco Singers until his 2017 passing.
The initial three dates, Oct. 31 through Nov. 2 at Nashville's Schermerhorn Symphony Center, will feature music by the Nashville Symphony, Williams' longtime touring band and special guest vocalists, plus video footage from throughout the Gentle Giant's career.
"This style of show has never been done before in country music and it's very fitting that we present Don and his music to the fans in this way," says Robert Pratt, Don's long-time manager, in a press release. "Don was a very quiet and private person who loved performing for his legion of fans. I am especially happy to bring his music back to the fans and premiere this new show in Nashville with the symphony and then take it on the road throughout 2020."
Williams' 17 chart-topping hits, including "Tulsa Time" and "Lord I Hope This Day Is Good," helped define smooth bass-baritone singing and country storytelling for many of today's stars, including Urban.
"Don Williams and his music are strong threads in the tapestry of my life," says Urban. "I jumped at the chance to play even a small role in this incredible concert experience. There is no better way to celebrate him and his legacy than reliving those musical moments and I'm honored to be part of continuing to share his story and music."
Unforgettable Keith Urban Moments